More online businesses are appearing every day, reflecting our shifting buying decisions. They cover almost every aspect of our lives and anybody can start one. If you are looking to start, we have the complete guide to starting your first successful online business.
What Is An Online Business?
An online business is one whose activity happens over the internet. Types of online business include retailers, marketplaces, websites, blogs and even social media accounts, and can be based around almost any industry.

Anyone can start an online business. The benefits of doing so can save on rent and staffing costs. Staying online also offers increased efficiency in product and service and because the internet never sleeps, you don't have to close, allowing you to serve customers 24 hours a day!
How to Start an Online Business in 7 Steps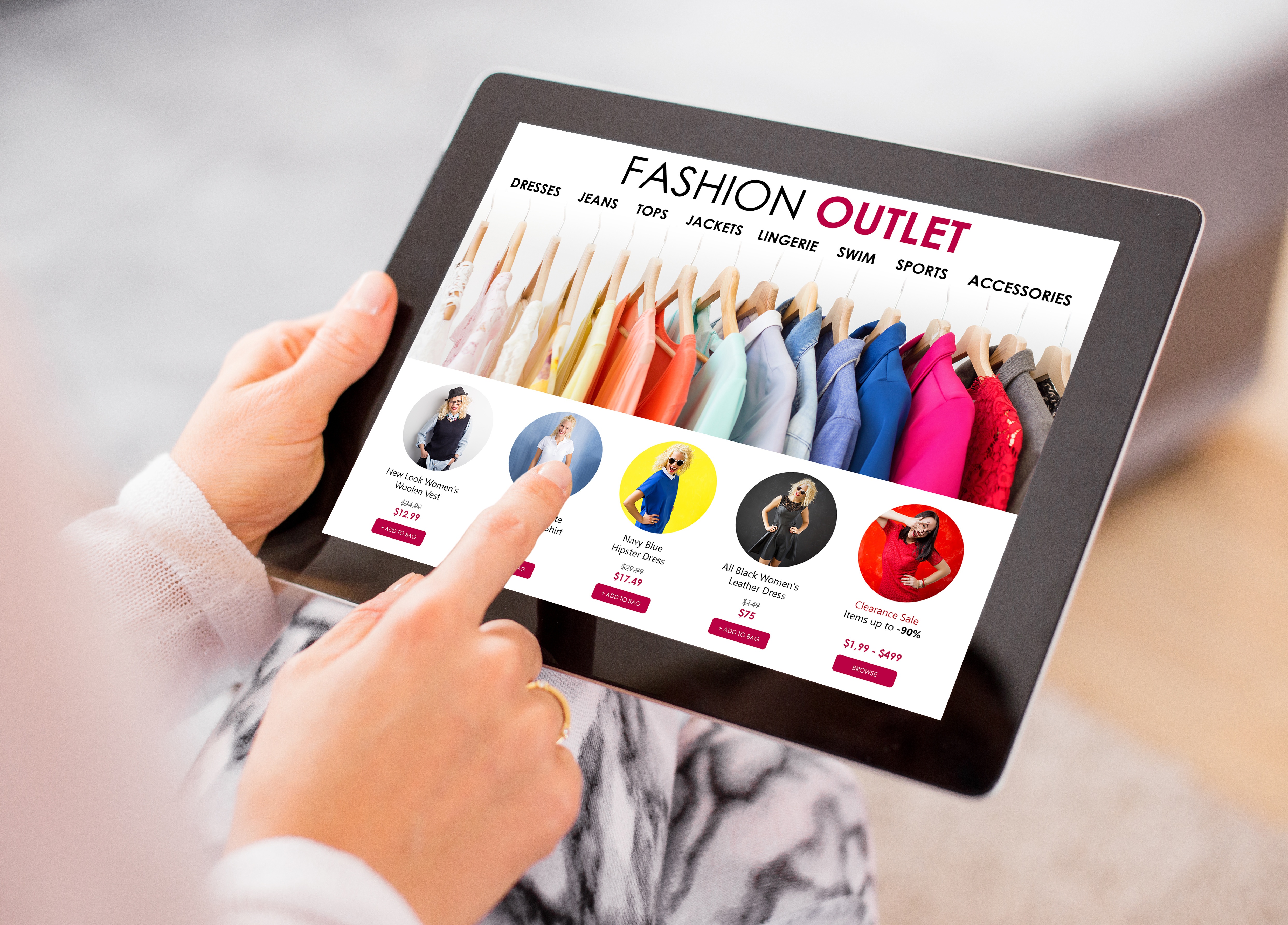 The number of online businesses being set up has seen a huge increase, a result of current purchasing habits. From simple Etsy shops to a full-scale retail giant like Asos, online retail is as diverse as it is big; there's one for everyone, even if you are starting an online business with no money and bad credit.
However, it can be hard work to get it up to speed and the competition will be tough. One of the first considerations will be to understand whether your online business is going to sell a popular commodity or a niche product.
Step 1: Choosing your product
Online business opportunities can be found anywhere, it might be that you have a new take on an existing product, an unmined market or even have a new approach to marketing it. But the first step to take is to identify or create a product that solves a customer's particular problem.
For instance, Gymshark, which started in 2012, demonstrates what is possible for a group of young entrepreneurs working from home. Operating a simple screen printer they are quickly becoming a hugely recognisable brand in just a few years thanks to social media and concentrating on a niche gym clothing market.
Step 2: Different types of online business
There are a number of online business types to choose from and your product or service will dictate which one will adopt it:

Online retail store – An online warehouse of products that doesn't require a physical store. This is a place where you can sell directly to customers and where payment is taken by credit card, PayPal or other online payment types like Apple Pay or AliPay, and where you can sell your products and services straight to your customers.
Third party comparison site – There have been some very successful examples of comparison sites (or brokers), notably CompareTheMarket.com, USwitch.com, MoneySuperMarket.com or Amazon. They can earn revenue because they bring both buyers and sellers together.

Subscription service – This is one of the fastest growing types of online business. It can be for almost any product or service. In the last ten years, there has been a huge explosion of subscription services like Netflix and Spotify, covering almost every possible product.
Step 3: Business planning and analysing the market
A successful online business will manage to identify the exact market their customers are occupying. It's not always about the product, it's about what people need. Get that right and you'll grow your customer base.
To develop a plan based on your customers' needs you should be able to answer these questions:
Who are they?
Where are they?
What do they need?
How are they making buying decisions?
Where do they go to buy?
How do you reach them with your marketing and sales messages?
For an example of how this can work in practice, then look no further than Amazon whose primary market analysis aim focuses solely on providing what the customer wants.
One eBay business that developed into something much bigger, based its marketing on how Amazon originally marketed itself by selling a niche area of books.
Cookbook Village sells cookbooks old and new. It finds its customers through their online blog, email marketing and being easily found through their eBay listings and taps into a current trend of home cooking.

Step 4: Startup costs for online businesses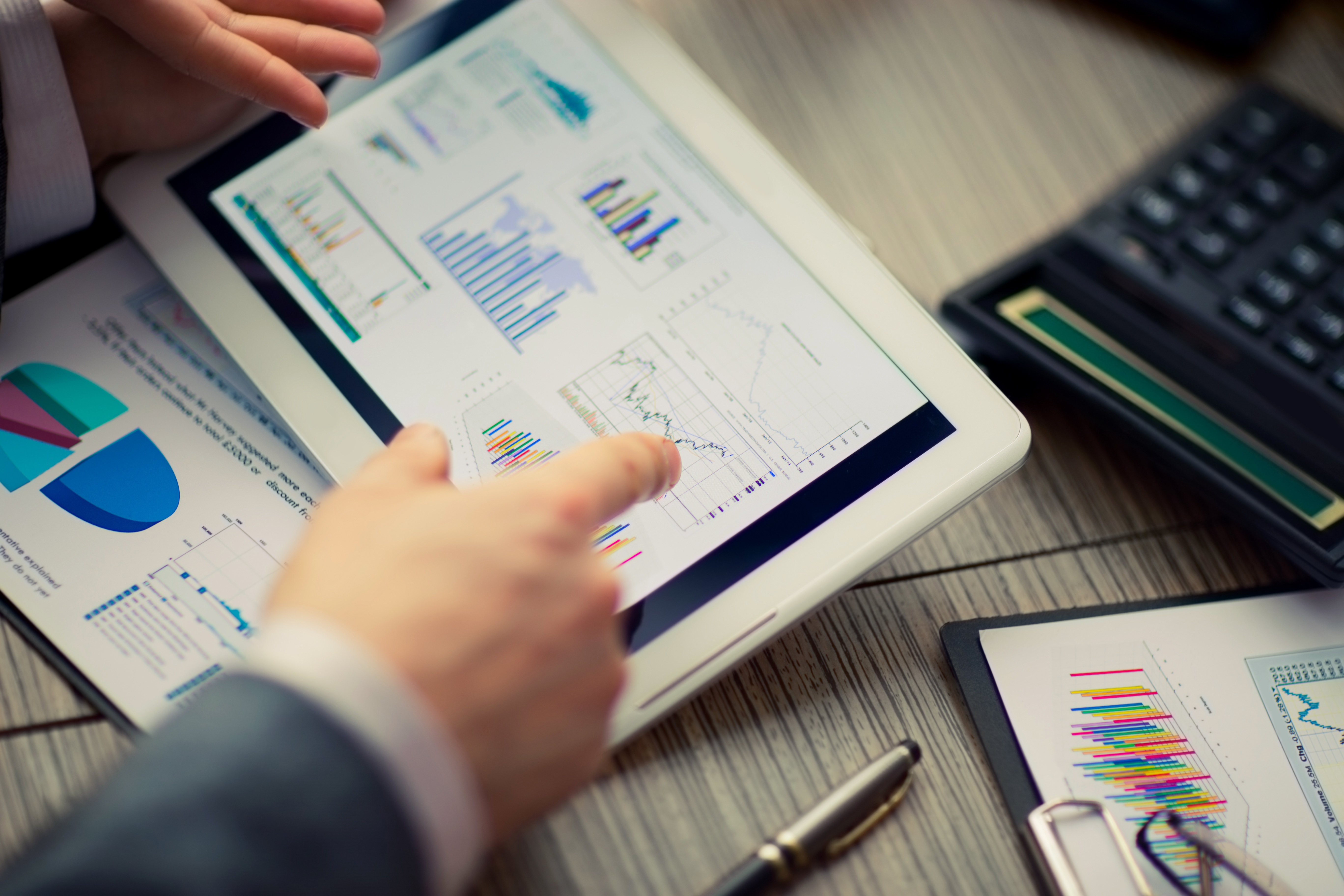 While an online business can be set up very quickly, and for a fraction of the costs of a physical store, it still needs to be planned properly. Having a professional looking eCommerce website is really important when you look at the huge amount of online retail competition around (even if your particular niche isn't a crowded one).

You are going to need a well-designed website to build your brand recognition and draw in significant numbers of visitors prepared to buy your product or service. When they arrive they are going to expect an easy to navigate website with professional looking products and secure, easy payment options.

But this isn't all, you will also need to understand the costs of everything that goes into making an eCommerce site successful:

– Web developers
– Testing
– Customer service (answering emails/phone calls)
– Social media
– Stock purchasing
– Business branding
– Web content

So while startup costs for an online retail business can be significantly lower than an actual store, you still need to understand that paying for a well-designed online website will be a huge benefit to your bottom line.
Unfortunately, not everyone has access to money for funding. But having no money or bad credit isn't an automatic barrier to starting an online business. In fact, there are a number of ways you can create immediate income streams from your business or how to start an online business from home. There are also plentiful third-party applications that can help you start an online business without the need for expensive website developers (see Step 6).

Step 5: Online business regulations

There are four main laws that an online business needs to abide by in the UK and they are important when selling goods or services online:
The Electronic Commerce (EC Directive) Regulations 2002

– This lays out the ground rules when conducting commercial communication with customers and the contact information you must provide.

The Data Protection Act 1998

– It is important you register under the Data Protection Act if you collect personal information from customers, employees or even future customers.

The Distance Selling Act 2000

– Includes rules on VAT, returns and cancellation policy, and order confirmation.

Cookie Law

– If your website offers a basket facility then you need to understand the role of cookies and warn your customers about them. 
Step 6: Website hosting
If you are serious about having an online business then you need to get serious with your web hosting. If you need big visitor numbers, you need to be sure that your domain and your server can cope with your growth. But before choosing a web host, you also need to consider the backup services and the security certificates (SSL) they can offer.

There are many platforms which will allow you to create a website for your online business including WordPress, GoDaddy, Wix, Shopify and Blogger. You can either have a pre-built website template or create one yourself by employing a web developer who can code the features you require.

Remember to consider that your online website needs to be supported by the following functions:

– Mailing lists
– Secure payments
– Social media presence
– Promotions and offers
– SEO and online marketing
Step 7: Naming your online business
Getting the right name for your business is really important. A big consideration should be trying to match your domain with what your customers are already searching for. Check if your potential online business name is available as a domain name. It might be worth having a domain name that includes the keywords for your business.

Try to keep it short and original – not easy to do when there are over 1.8 billion websites already in existence.

How to Fund Your Online Business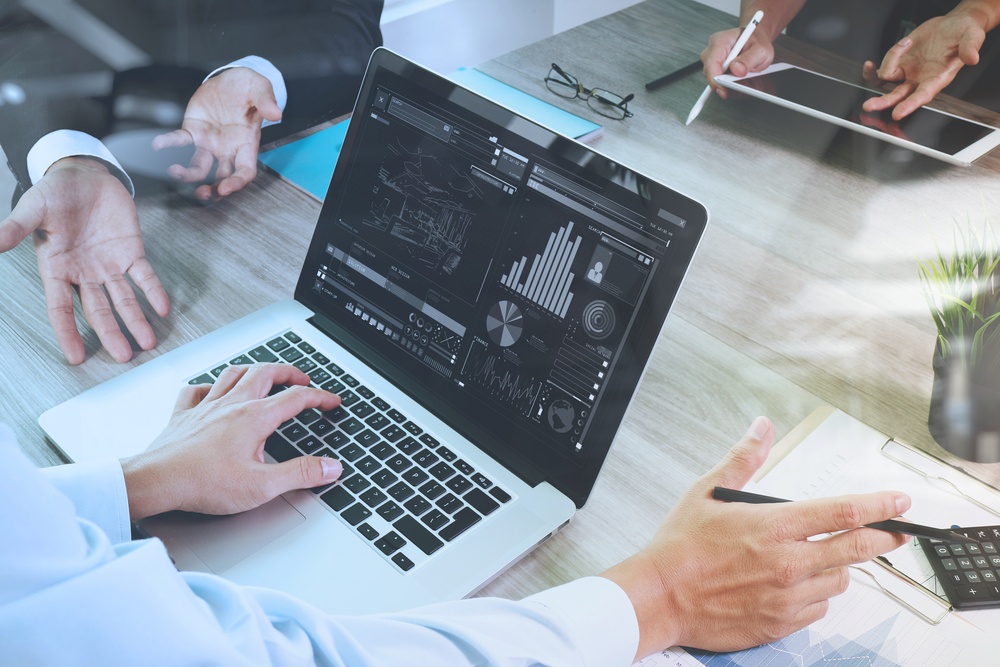 If you are thinking of starting an online business with no money and bad credit, there are still plenty of ways to create inexpensive websites to sell what you want. However, if you want to start off your online business at a more advanced stage then you should seek to secure finance from an alternative finance provider, who can offer competitive loan products even if you do have bad credit or a poor trading history.

Starting small and scaling up is a great way of controlling the growth and development of your business, but this isn't a barrier to rapid growth if the market is ready. In this case, having an agreed source of funding may be necessary to catapult your business straight into a higher income bracket.
Successful Online Business Examples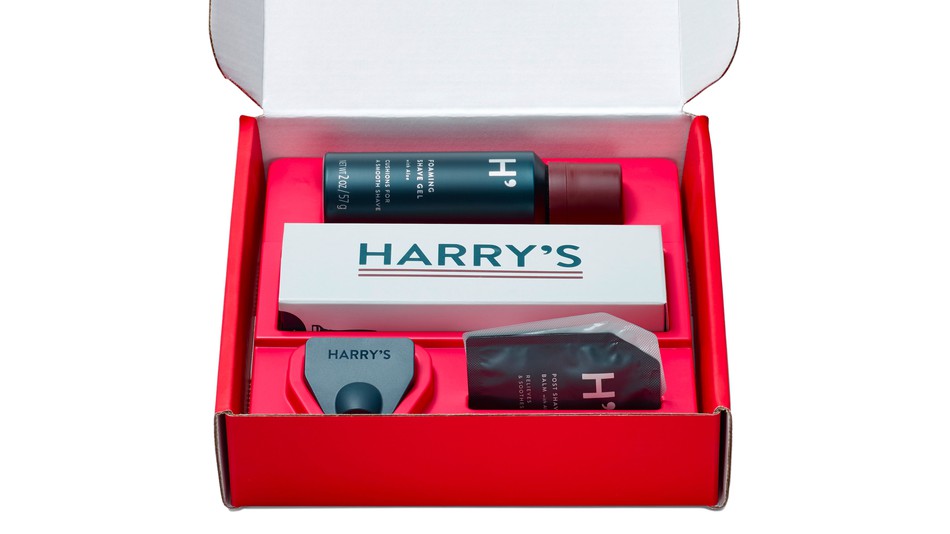 Source: https://mashable.com/2016/08/03/harrys-expands-to-target/#B7iZ_hqyCmq8
Some online subscription services like Harry's razors used clever marketing and rode on the back of other industry pioneers (dollarshave) to enter a market dominated by just two brands; Wilkinson Sword and Gillette.

Then there is Little Sparrow Tea, a boutique tea company based in London. They offer a selection of teas from around the world and use the health benefits of tea as their main marketing. They utilised a pre-built Shopify eCommerce software to create an online store.
One business that saw an online opportunity and took it is Unifood Direct who used an £18,500 unsecured business loan, provided by Access Commercial Finance, to purchase inventory for a food subscription service and then create a marketing campaign to increase customer awareness and acquisition.

As Tino from Unifoods Direct experienced, having clear expertise and a sound business plan sometimes isn't enough. Having the capital to back it up with is often the magic ingredient to make your next online business idea a success.
{{cta('881a679e-8bd2-467b-a356-1db30acfc828')}}