An unsecured loan is a great option if you're looking for a quick cash injection to help your business grow.
What is an unsecured business loan?
An unsecured loan allows a business to borrow money without having to offer assets as security against the debt. 
Unsecured business loans are a good option for businesses that don't have any collateral to offer – such as machinery or property – or for those that don't want to risk their assets. They are a relatively simple way for a business to get a quick cash injection.
Below we explain more about the benefits of an unsecured loan, and how they could help your business grow.
How an unsecured business loan works
An unsecured loan works in much the same way as any other loan. A business borrows money and typically makes monthly repayments until the loan is paid back.
Like any commercial loan, the borrower pays interest to the lender. This interest rate is usually fixed, and because an unsecured loan isn't tied to any security, the rates tend to be higher than on a secured loan.
There may also be a loan arrangement fee, which can either be added to the loan or paid in advance once the loan has been approved.
"An unsecured business loan is a great option for companies looking for a quick cash injection. You can often get the money in your account within a couple of days. The money can be used to pay staff, buy new stock or simply to boost your cashflow.
You've worked hard to build your business, and the loan could provide vital at a time when your business is at a crossroads."
Matt Haycox
Founder and CEO, Funding Guru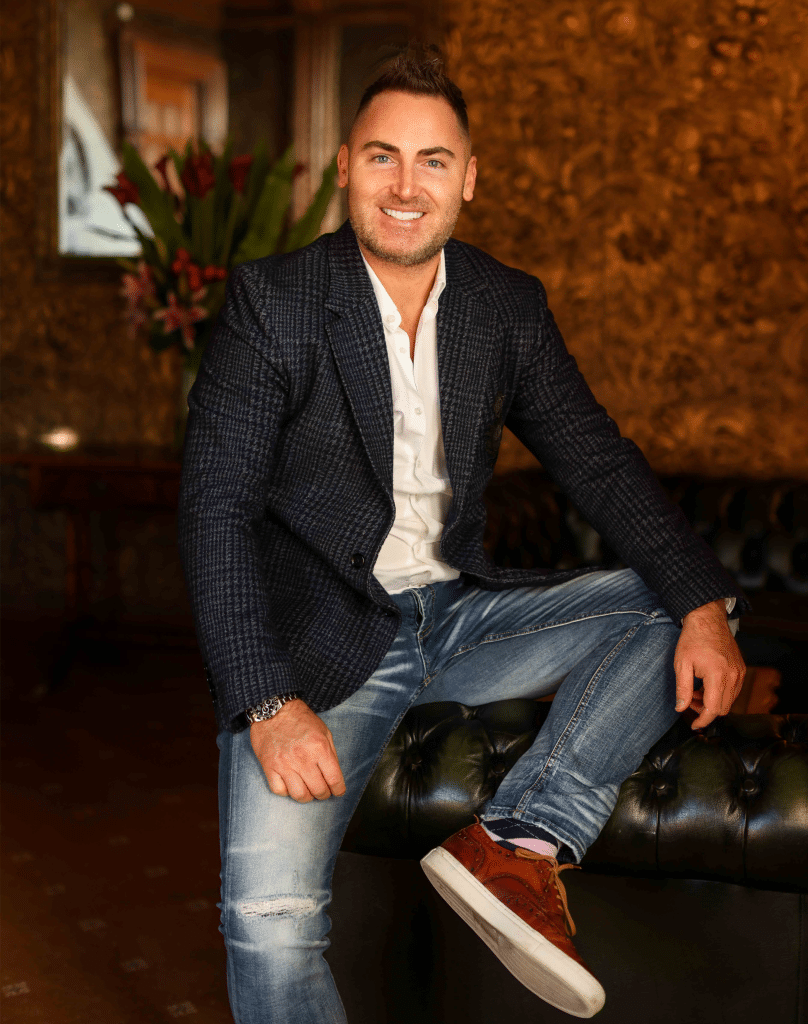 What will affect the interest rate given on an unsecured business loan?
Lending to a business when there is no security on offer is a high risk proposition. Interest rates therefore tend to be higher on unsecured loans compared with secured funding.
The interest rate you are offered on the loan will depend on many factors. 
In order to get a low interest unsecured business loan, your credit history and your company's annual accounts and management information should be in good shape.
The size of the loan will also often impact the interest rate you are given. The more you borrow, the higher the rate will be because the risk to us – the lender – is higher.
Your credit history will also influence the interest rate you are offered. As a business owner, what is your loan repayment history? Have you proved yourself to be a reliable borrower?
If you have defaulted on loans in the past, don't let this put you off applying as we consider all applications on a case by case basis.
Examples of an unsecured business loan
There are many different types of loan for businesses to choose from. These include the below: 
All the above options can either be secured or unsecured.
How can I get an unsecured loan?
Unsecured loans are typically favoured by smaller businesses that don't have assets to offer as collateral. Ideally your business will have been trading for at least a year to prove you are established and there is demand for your products or services. 
Unsecured small business loans are offered by many providers including high street banks. But they have strict lending criteria and you may find you are not accepted for a loan, or are not able to borrow as much as you would like.
 This is where an alternative lender such as Funding Guru can be a better choice. We offer loans on favourable terms and are more flexible on the businesses we approve for funding.
It's easy to make an application online just contact us through the website or call 0333 006 9141. 
We take a flexible approach to lending and consider firms that are struggling to access funding from other sources.
How can I get a fast business loan?
At Funding Guru, we keep our application process as quick and effortless as possible, and strive for fast approval for our business loans. Funds can be in your account within 24 hours.
We base our lending decisions on projections and vision, as well as history. It's worth applying even if other lenders have rejected your application, as we take a more considered approach to lending.
We offer companies the chance to borrow from £25,000 to over £500,000, to be repaid typically over 12-24 months.
Will applying for an unsecured loan impact my credit score?
We only perform soft credit searches early in your application. So making an initial enquiry with Funding Guru will not leave any record on your credit file. 
There is therefore no harm in getting in touch with us to see if we can help.
Why do businesses require loans and finance?
Almost 60% of SMEs have sought external finance over the past few years. The Covid-19 pandemic will likely have impacted this figure, but the current economic turbulence means UK small businesses will continue to rely on external finance in 2023.

This chart shows the main reasons why businesses seek finance.*
Pros of an unsecured business loan
An unsecured loan can be a very flexible finance option suitable for a wide range of businesses.
Raising money through borrowing will give your business the chance to buy new stock, purchase new equipment, expand your premises or hire staff.
Below we list the main benefits of an unsecured business loan. 
Cons of an unsecured business loan
There are obviously some risks when it comes to taking out an unsecured loan.
If you don't read the terms carefully and fail to make the repayments, then you can end up hurting your business's reputation, financial stability and your ability to get further funding.
Below are the key risks of an unsecured business loan.
What happens if you can't repay your unsecured loan?
This is a scenario you should ideally aim to avoid at all costs. Below is what you can expect if you cannot repay your loan.
1. You will be charged additional fees
As soon as you miss a payment, your lender is likely to contact you and notify you that additional fees and interest will be charged.
2. Agreeing a new deal with the lender
It's in the lender's interest to give you the best chance of repaying the loan. The lender may offer to adjust the terms of the loan – for example, allowing your business to make lower repayments over a longer period of time.
 You are typically classed as having defaulted on your loan after three to six months of missed payments.
3. A debt collection agency may become involved
The lender may instruct a debt collection agency to chase your business for the money owed. The agency will use a number of approaches to encourage your company to repay the lender.
4. Going to court
If you are unable to repay the money, the lender will likely take your business to court. The lender will aim to reclaim legal fees and expenses on top of the outstanding loan balance and interest payments.
Funding Guru offers a broad range of commercial finance. If your business is looking for a loan, call us or contact us online.