R&D tax credits allow companies to be partially reimbursed for investing in new products and services. 
Being innovative allows companies and the UK to stay competitive and to deliver solutions to challenges facing society and the wider economy. But investing in new solutions can be expensive, so the government's financial incentive reduces the cost to your business.
Below we explain how the UK's R&D tax credits work, how to apply and how you could get an R&D tax credit loan through Funding Guru.
"Too many businesses fail to apply for R&D tax relief because they think they aren't eligible or they aren't even aware it exists.
In fact, a large number of UK businesses are eligible for the scheme. By not applying, you lose out on free cash that could be put to good use to grow your business.
You can apply up to two years after the end of the financial year relating to the R&D spend. So it's worth thinking about whether you meet the R&D tax credit criteria for historical years so you can get the benefits today."
Matt Haycox
Founder and CEO, Funding Guru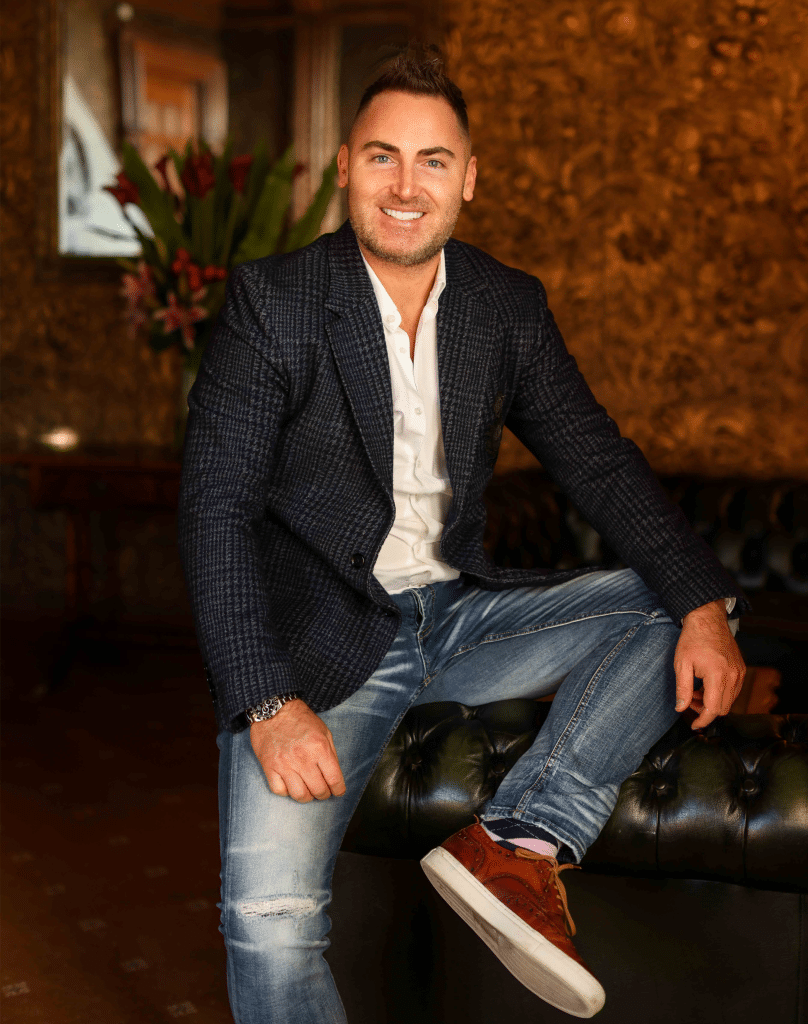 What are R&D tax credits?
Research and development (R&D) tax credits were introduced in 2000 to encourage SMEs to develop scientific and technological innovations. The scheme was expanded to larger companies in 2002 and has evolved over the years.
Put simply, it gives companies a financial incentive to invest in innovation. 
There are tens of thousands of R&D tax credits claims from UK companies each year, making the scheme a key form of support for UK entrepreneurs.
There are two R&D tax credit schemes, one aimed at larger companies and the other for SMEs.
These are:
We explain how they both work in more detail below.
Number of claims for tax credits by scheme, 2014-15 to 2020-21
Research and Development Expenditure Credit (RDEC)
Costs you can claim for RDEC
R&D tax relief is available to a wide range of companies – you just have to show your projects were science or technology related.
You can make an R&D relief claim up to two years after the end of the accounting period it relates to.
You claim the relief by treating it as a deduction from the company's profits for the financial period. Your claim must be made in the company tax return or an amendment to the return.
To claim, your company must send a full company tax return form (CT600).
In some cases, SMEs cannot use the SME R&D scheme and must claim through RDEC. 
Once you have submitted your application, HMRC will pay you a tax credit if your application is approved. HMRC aims to make payments within 28 days.
Number of R&D tax credit claims by industry sector, 2020-21
What is an R&D tax credit loan?
R&D tax credits are a reliable form of income from HMRC, but the funding can be slow to materialise – not least because SMEs can only file for R&D tax credits at the end of their financial year. 
You could consider an R&D tax credit loan if you want payment faster than this. As a lender, we take future tax credit payments due from HMRC as security against the loan. It means you can access the cash credit quicker for working capital or to invest in further innovation.
We advance up to XX% of a future R&D tax credit refund.
Like any form of borrowing, you will pay interest and fees. The loan should be repaid once HMRC has processed your R&D tax credit claim and paid you the funds.
Speak to Funding Guru today if your business is looking to borrow money. We promise to process your application within 24 hours and you could receive funds within two days. Contact us online or call us today.