A bridging loan is a fast turnaround loan that 'bridges' the gap before you get long-term finance in place. These loans are fast and flexible, making them suitable for a wide range of businesses and purposes.
A bridging loan is a form of finance, typically secured against property, that allows you to access funds quickly to purchase assets or to refinance existing, thereby releasing working capital for your business needs.
These loans are intended to be a temporary solution to tide you over until they are replaced with long-term funding or the property is sold, so expect loans to typically be a maximum of 12 months.
Perhaps you've seen a property at auction and can't get a commercial mortgage in time to complete the sale? The bridging loan would give you the finance to buy the property.
Or perhaps you are buying a property that a traditional lender wouldn't touch because it needs extensive renovations? You could use a bridging loan to buy the property and do the renovations. Once these have been done, you would apply to another lender to take out a long-term mortgage and pay off the bridging loan.
"Bridging can provide you with an excellent opportunity to purchase an asset quickly. When you see an opportunity in business you want to seize it there and then.
You don't want to be slowed down because you don't have ready cash to hand. A bridging loan will give you the funding you need so you don't miss out."
Matt Haycox
Founder and CEO, Funding Guru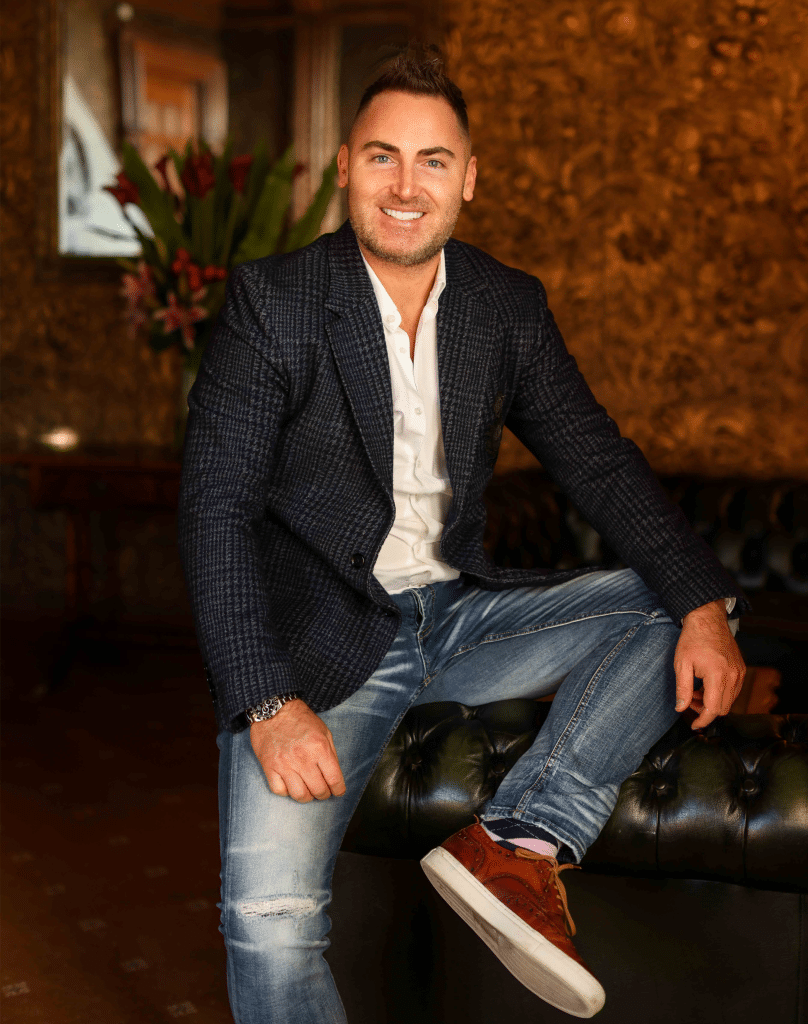 Can I get a bridging loan?
A bridging loan is most often used by those in property investment and development, including buy-to-let schemes.
However, a bridging loan can be used for any commercial purpose as long as there is a clear exit strategy. This means the lender must be confident you have something to sell to clear the loan, or that you can secure permanent funding from another funder.
Bridging loans aren't offered by mainstream banks, so you will have to find an alternative finance provider.
At Funding Guru, we offer commercial bridging loans of £50,000 to £2m with fixed and competitive interest rates. We have no hidden fees and consider applicants with adverse credit.
We make decisions quickly and you could have the funds within days.
Total Gross Lending Q3 2022
What's required on a bridging loan application?
When assessing you for a bridging loan, we will require a wide range of financial information and details of the asset you want to use as security for the loan.
Like with any commercial loan, the best way to get accepted is to have a clear business plan for your application – along with all relevant and current supporting documentation.
As a lender, below are the key things we need to know:
Why you want the money

How long you want to borrow the funds for

How you are going to pay it back

What is our security that will ensure we can get our money back if you don't repay on time?
Why take out a bridging loan?
The number of companies registered to pay VAT has remained steady over the past five years, official data shows. Around half of all companies are registered to pay VAT.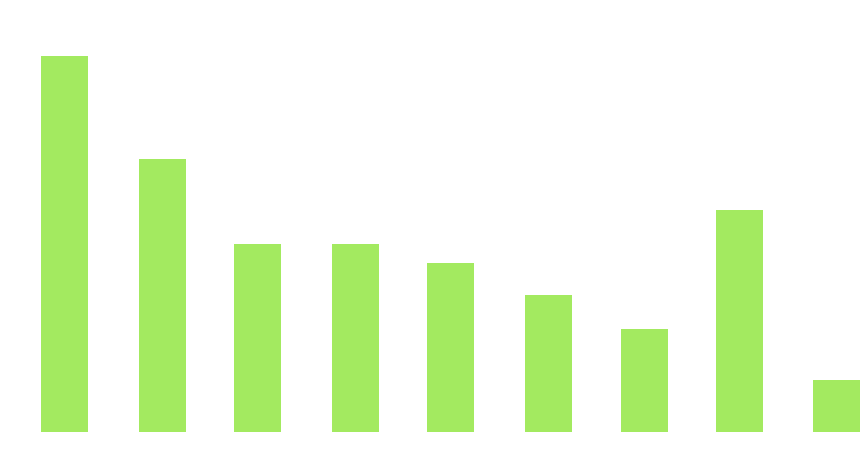 How can I improve my chances of being accepted for a bridging loan?
To boost your chances of being accepted for a bridging loan, consider the below.
There are many benefits to taking out a bridging loan, which include the below. 
Like all borrowing, you should think carefully about how you will repay the loan. Below we list some of the key risks of bridging loans.
Can I get a bridging loan with bad credit?
If you do require bridging finance for poor credit, the good news is that your credit score is less essential than with a traditional mortgage lender.
At Funding Guru, we make a decision on a case-by-case basis. We consider funding even if you have CCJs or have defaulted on a loan in the past.
The key to being accepted is to demonstrate you have a clear exit plan in place and will be able to repay the loan. We may also require other assets as security, such as another property.
However, be aware you may have to pay a higher interest rate and higher fees if you have a poor credit score.
Get in touch with us today and we can talk through your options.

Contact us online to apply for a bridging loan with Funding Guru. Alternatively, chat to us on the phone.