Stock finance allows you to free up stock that may be tying up significant amounts of cash within your balance sheet. It is suitable for a wide range of sectors and many different types of stock. See below how stock finance can help your business grow.
Stock finance is where your stock is offered as collateral for a cash loan. 
It is different to trade finance or invoice finance , as there are no confirmed purchase orders for this stock..
Our stock finance loans operate as 30 to 90-day revolving credit facilities, meaning you can borrow until you hit your agreed loan threshold. Once you've made a repayment, it's available for borrowing again.
This money could be used for working capital, to pay bills, fund marketing campaigns or to purchase equipment. 
"Stock finance is a revolving facility aimed at smaller businesses needing to hold large amounts of stock. It allows you to unlock the value of this stock, allowing you to keep your business on a firm financial footing and invest in more products.
If you have large amounts of stock, talk to us today about how we can help you use it to your advantage."
Matt Haycox
Founder and CEO, Funding Guru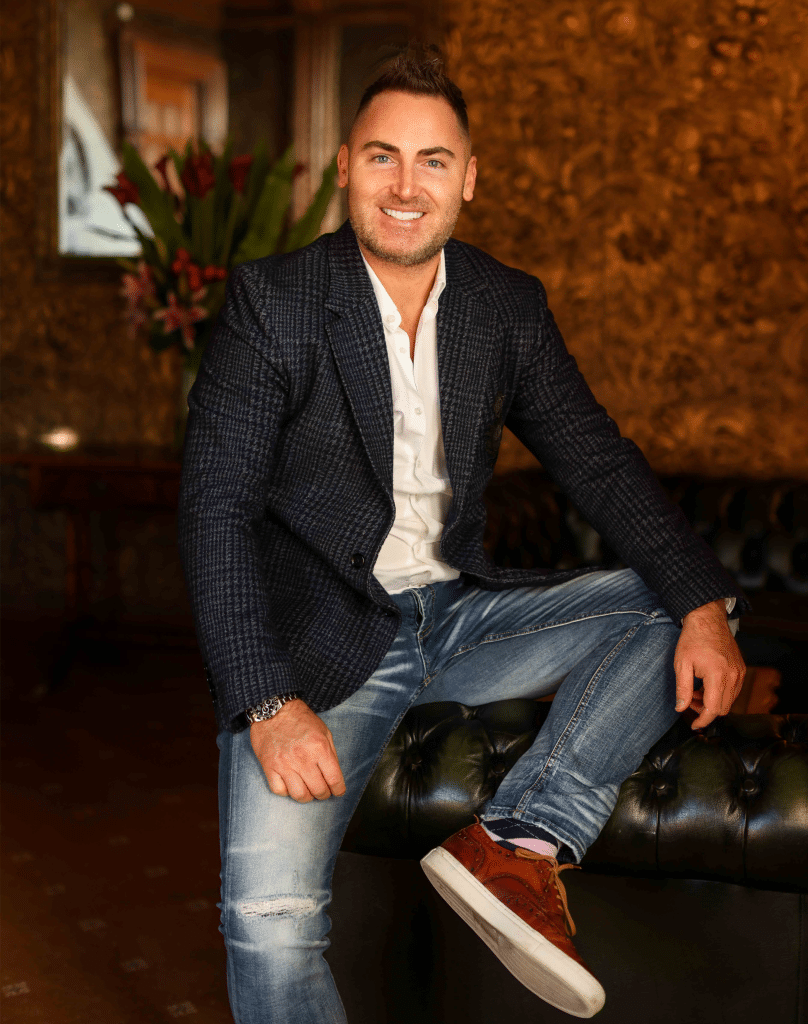 How does stock finance work?
Let's say you are a car dealership looking to use a stock finance facility to increase the inventory on your forecourt.
The funding would allow you to keep your stock levels high and your range of models interesting and competitive. This increases the appeal of the product range for customers and thereby the likelihood of sales.
Below we explain the stages of a stock finance application.
Below we list the main benefits of using stock finance.
Like all borrowing, you should be aware of the risks that come with loaning money. These include the below.
A stock finance facility from Funding Guru can put your business exactly where it needs to be to succeed. Contact us online or give us a call.