A jumbo loan allows you to borrow up to £50m to fund large scale property deals and finance often unique or 'trophy' assets.
A jumbo loan is a large loan for businesses looking to borrow a substantial sum of money. You may also hear a jumbo loan referred to as a large bridging loan.
These loans are taken out for many reasons, including to:
Jumbo loans should only be considered by professionals with a strong business track record. You are likely to be a serial entrepreneur or a business owner who can easily prove you a highly credible borrower, with high-value assets to offer as security.
"I have always loved the fact that at Funding Guru we provide loans to borrowers and situations that other lenders just can't. Typically it is for reasons to do with lack of trading history or credit blemishes that our competitors just can't see past. But another area we excel in is high value loans – loans that are so big other lenders just don't have the funds to be able to do them. Once you get above a loan value of £2m, there are fewer lenders in the market. And once you get above £5m the market gets very thin. Here at Funding Guru we can offer funding of up to £50m for the right deal. Obviously serious due diligence and track record are essential at this level and the types of assets we are prepared to fund are quite specific. But for the right borrower, no longer are funds for large portfolios and single high-value assets unattainable."
Matt Haycox
Founder and CEO, Funding Guru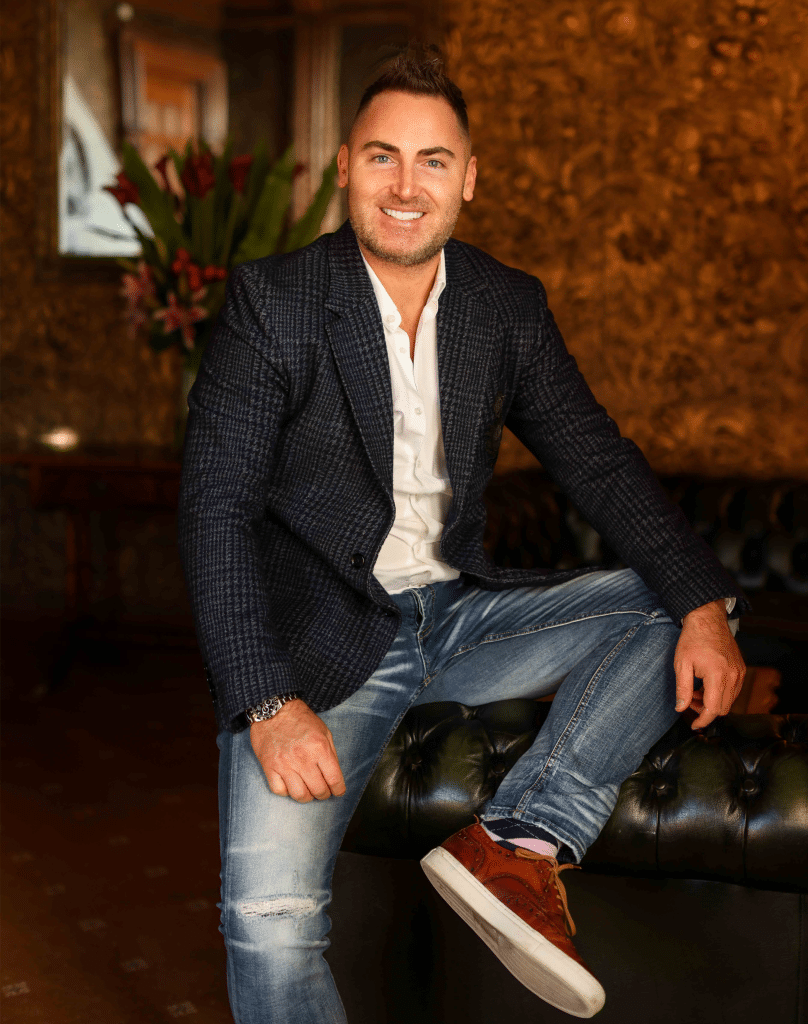 If you are looking to borrow a large sum of money, your lender options will be limited as most finance providers cap loan amounts at £5m or less.
At Funding Guru, we don't like to set a stringent limit as we know that sometimes you have to borrow big money to make big money, so we offer loans of up to £50m for the right deal.
We've loaned hundreds of millions of pounds to businesses over the years, so you can be confident you are dealing with a reputable lender that comes highly recommended by our customers and has access to the funds when it matters most.
Because a very large amount of money is being loaned, as a lender we will want ample security against the loan.
Criteria and due diligence become much more detailed at this level and we would typically only be looking to fund very high quality property assets. This could be a mixed portfolio of properties or a single, high value asset such as a prime residential property in areas like Mayfair and Chelsea.
You will typically use an existing property or properties as security for the loan, which is designed to be a short-term loan and usually repaid within a maximum of 1 to 2 years. We may also consider other assets such as investment portfolios or classic car collections as security.
Loan-to-value (LTV) ratios are usually lower on very high value or jumbo loans. At Funding Guru we would typically be looking to lend a maximum of 65% LTV, although this could potentially increase if further asset security could be considered as part of the overall deal.
You can find out more about how secured loans work here.
We had a client requiring £12m to settle an outstanding liability that needed to be repaid within 2 months.
The client had intended to sell a development of new apartments worth £20m, that had outstanding finance of £2m, to raise the money. But due to market conditions the development would not sell in the required timeframe to repay the liability.
At Funding Guru we were able to provide a bridging loan of £14m which repaid the outstanding finance and provided the £12m required, using the development as security. The building later sold for desired price and the client was able to repay us within an agreed timeframe. 
Using the bridging loan assisted the client in both settling their liabilities on time and also removed any pressure to sell the development too quickly, which would have caused it to be sold for a much lower price than was required. 
Both the borrower and Funding Guru were extremely happy with the outcome.
Submitting a jumbo loan application
Send us an enquiry today and we will discuss how much your business could borrow. If you'd rather speak to us in person, call 0333 006 9141. 
We work closely with you to understand specific needs and consider each application on a case-by-case basis. 
When submitting an application, you will need to first provide specifics on how much you are looking to borrow and details of the assets offered as security.
We will then review your application carefully, taking into account your project or business proposal, your company's financial history and credit rating.
High value and jumbo loans will take longer to underwrite and process than smaller value, secured loans.
However, speed is still a key characteristic of Funding Guru and we would look to pay out these types of loans in 4 – 6 weeks from approval. We believe speed of funds sets us apart from our competitors. 
Please note our loans are only available to businesses and company directors based in the UK.
Get in touch with us today to find how much you could borrow.