Alternative finance is a broad term, encompassing many types of finance solutions. At first, the term and the products it includes may seem daunting, but once understood, they reveal themselves to be credible and potentially beneficial for businesses of all types.
So, what is alternative finance? The Judge Business School at Cambridge University gives the following definition: "…financial channels and instruments that emerge outside of the traditional financial system (i.e. regulated banks and capital markets)". Many of these solutions are regulated by the Financial Conduct Authority (FCA) as of April 1st 2014 (source).
Types of Alternative Funding Solutions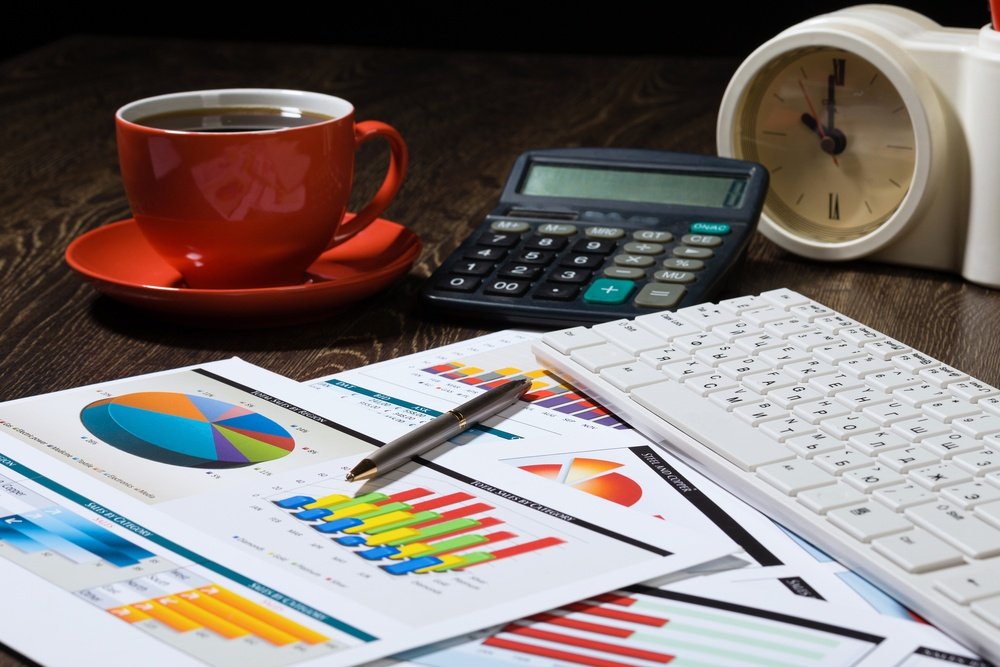 This article explores the different types of alternative finance products available, their relative merits, and provides examples of the needs they may be able to fulfil.
Small business loans
A funding option applicable to businesses with a turnover below £6.5m and fewer than 50 employees, small business loans are ideal for giving a boost to young businesses who want to enjoy low interest rates and flexibility in how the borrowed money can be used.
Less importance is placed on credit rating and trading history during the application phase, as the business' youth is taken into account.
Suitable for businesses looking to take advantage of an exciting opportunity, or wanting a quick stopgap of working capital.
Unsecured Business loans
Similar benefits and application process to small business loans, but without restrictions on age or turnover. Precedence is instead given to the credit rating of the applicant business, with preference given to those with a solid financial history.
Unsecured Business Loans are suitable for business looking for cash to grow and develop, but who do not want to part with equity.
Asset finance
Well-suited to large investments that are not immediately affordable to a business, but represent a solid investment in its future.
The finance terms are calculated on the value of the desired asset and the duration of repayment, making this solution suitable for businesses who want to split the cost of an asset into a more manageable repayment plan.
Invoice finance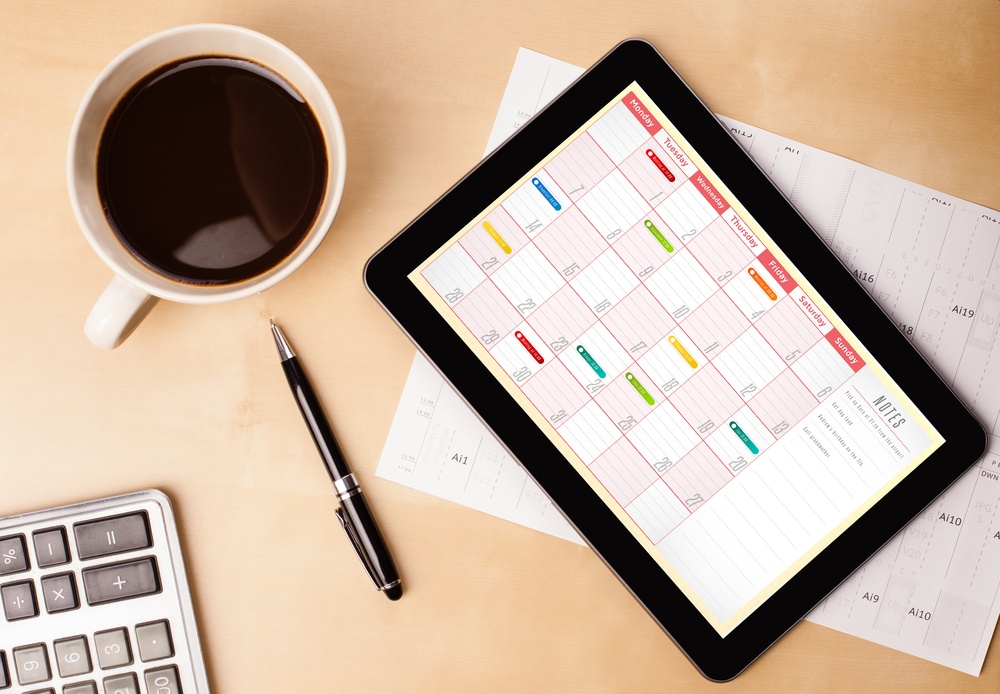 Capital is raised against invoices currently awaiting payment meaning cash-flow and, by extension, business growth can be maintained in a fast-paced trading environment.
Suitable for businesses looking to free up internal capacity from chasing invoices, as lenders can take over this responsibility. Also best suited to businesses with commercial invoices rather than public ones.
Property finance
A suite of products based around the concept of securing capital against commercial property (offices, retail, industrial or leisure premises, or residential properties), with the aim of developing, building or purchasing said property.
Suitable for businesses looking to invest in commercial property, perhaps to expand their portfolio or premises.
Stock finance
This solution sees finance made available up to a credit limit based on your organisation's size and credit history. Funds can be requested and received at short notice, allowing businesses with fast turnaround of high-value stock to buy new stock quickly when it becomes available if they know they will be able to shift the items equally quickly.
Supply chain financing
Borrowing occurs against your accounts payable rather than receivable, meaning this is suitable for businesses with poorer credit history, or those looking for healthier cash-flow and for a slicker supply chain.
Benefits spread throughout the supply chain, too: suppliers are able to get paid more quickly, and buyers are able to extend their payment terms.
Crowdfunding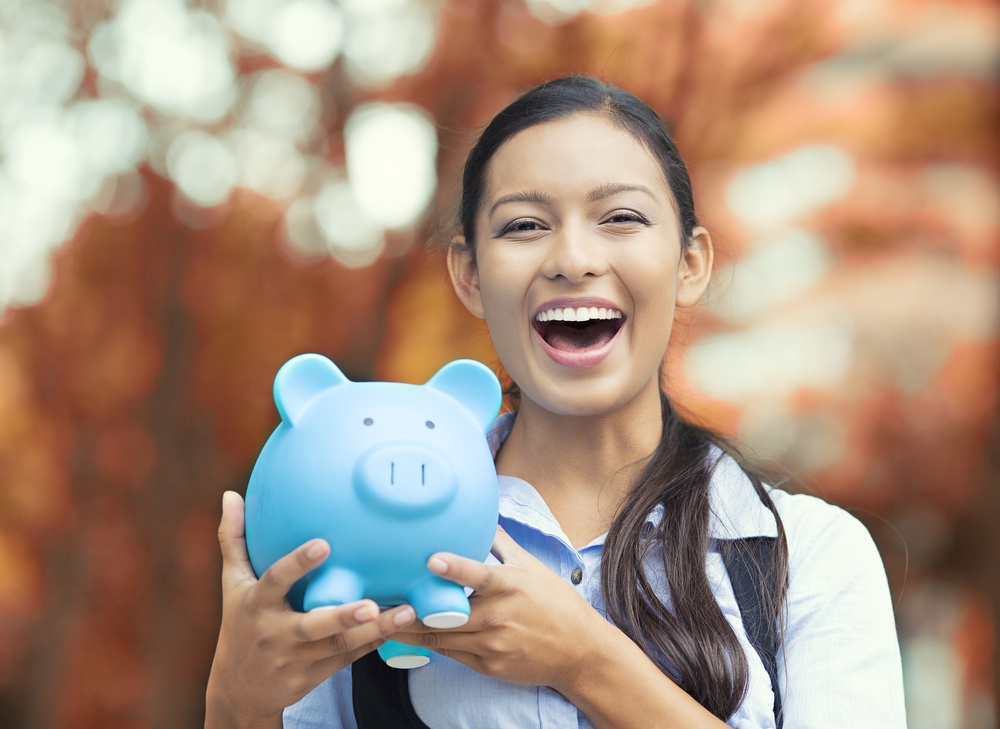 Small amounts of money are raised from numerous investors, meaning a solid business plan and confident pitch are required to convince potential lenders. Money can be borrowed or exchanged for equity in the business, depending on whether equity crowdfunding or loan-based crowdfunding are used (the latter is also known as Peer-to-Peer (P2P) lending).
Consumer protection requirements are in place via FCA regulation, meaning resolution plans must be put in place to ensure loan repayments will continue even in the event of the collapse of the platform through which the loan was made (source).
Reward crowdfunding exists too, but this is less applicable for traditional business needs. You may have seen popular Kickstarter campaigns, most of which begin life as an idea and raise funds from the community to attempt to bring the idea to life.
Suitable for businesses in fast-paced environments looking for funds to keep things moving while working capital is low, or looking to take advantage of particularly good deals on new stock.
Pension backed
A pension fund can loan capital to a business in certain jargon-heavy circumstances. The pension must be transferred to a self-invested personal pension (SIPP) or a small self administered scheme (SSAS), and each carries their own rules and repayment terms.
Suitable for businesses companies with healthy balance sheets and a well-structured and implemented business plan, who are confident in success through expansion, and can demonstrate this confidence with facts and figures. It is not suitable for stopgap financing, and we recommend speaking to an adviser if you are considering this solution to ensure you understand the risks.
Each alternative finance solution presents different benefits and fulfils a different set of business needs. If you are considering alternative finance for your small business or startup, or for a more established organisation, get in touch with the Access Commercial Finance team and we'll be happy to run you through your options.
{{cta('881a679e-8bd2-467b-a356-1db30acfc828')}}