Are you looking for a complete list of government grants available for your business right now? Government grants are available throughout the UK for a wide range of different industries and sectors.
We have come up with a complete reference guide for all the government grants currently available on both the government website and through the Regional Growth Fund, providing you with what you need to know before and after you apply.
Many businesses with bad credit look towards government grants as an alternative to obtaining a business loan, however, there are usually a number of stipulations on government grants that preclude any business not conforming to a particular size, niche or location from accessing this type of funding.
Ultimately, while government grants are still available, they are also enormously competitive. What many businesses don't realise is that even if they don't qualify for government grants there are still other alternative funding options available.
What You Need To Know When Getting a Government Grant

What is a government grant?

A grant is usually a sum of money awarded to you that isn't required to be paid back. It is often awarded to your business to help with development, usually for specific reasons, whether that is environmental, technological, in partnership with universities or for particular industry sectors.

Is a government grant right for your business?

The best thing about government grants is that they do not have to be repaid, nor will anyone be looking for an equity stake in your business, but while there is no interest added to the grant, many need to be matched with your own funding.

There are some important considerations in assessing whether or not a government grant is right for your business:

The application and awarding process can be long and complicated.

Most grants are extremely competitive

Grant criteria are notoriously niche

There are more grants for established business than for start-ups

Most grants have strict conditions on how you can use the money or on what you can use the money for.
List of Government Grants For SMEs

There are government grants available for a wide variety of different industries, sectors and areas. There are grants like FUSION Innovation Funding which seek to increase the employment of science, engineering or technology graduates, partner up with a university or research centre and invest in technology.

Then there is even a government-funded grant that provides recompense to businesses offering their toilets for use by the public with Anglesey's Community Toilet Grant Scheme!

For a full list government grants in your area/industry click here. There are currently 327 finance schemes, loans, grants, equity funding, loans and business advice services available on the Government website, 127 of these are Grants.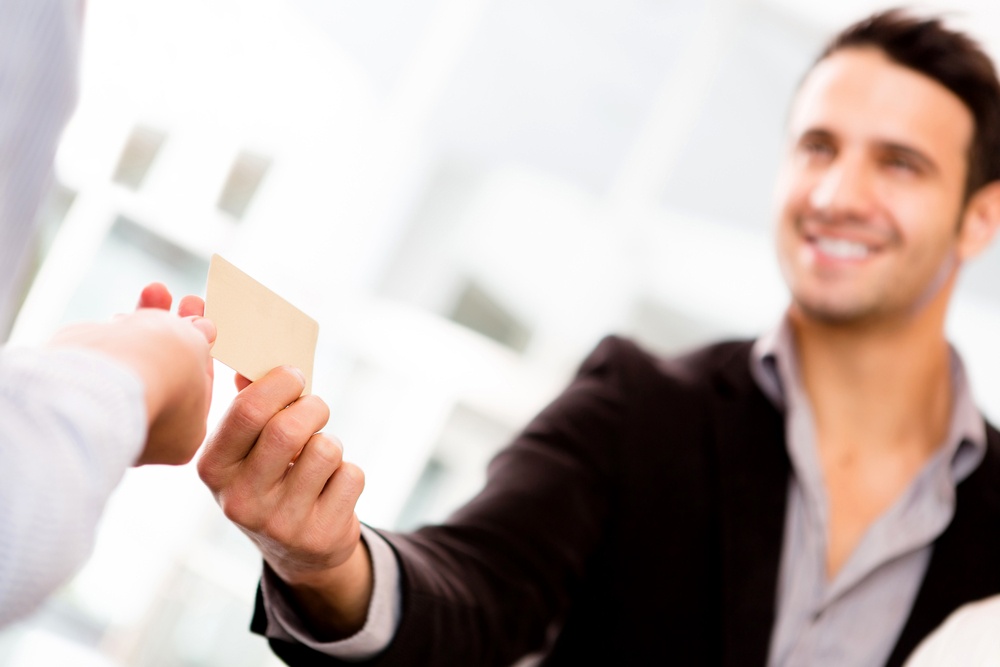 Regional Growth Fund (RGF)

The Regional Growth Fund is another government-funded facility available for businesses seeking funding of less than £1 million. RGF programmes are schemes run by national or local organisations that have been awarded RGF cash to offer grants and/or loans to eligible businesses. RGF programmes have allocated £1.6 billion to 20,400 small and medium businesses.

Some of the latest, or 'live' grants currently available include:

Wholesale Loan Fund – The programme matches £30m of RGF money with £15m each from The Co-operative Bank and Unity Trust Bank. The programme is delivered on the ground by seventeen responsible finance providers spread across England who invest directly in small businesses in some of the most deprived and under-invested areas of the country.Creative Industries Business Growth Programme

Community Microenterprise Hub – Fredericks provides loans to people who want to set up a new business or maintain or expand an existing business. Fredericks is open to anyone who has a viable business proposition, but cannot obtain mainstream finance.
The Equity Growth Fund For England – The Equity Growth Fund has been established to provide up to £1m of investment capital to growing companies which are able to create jobs.
Invest to Grow – A programme designed to support private sector businesses, predominantly in the form of loan funding, to grow and create jobs with loans of between £15K-£250K. It is aimed at priority growth sectors in the East Midlands such as Transport Equipment Manufacturing, Life Sciences, Construction, Food & Drink Manufacturing, Logistics, Low Carbon and Creative Industries.
North East Investment Fund – A loan fund supporting capital projects that encourage local economic growth and create jobs in the area. As an evergreen fund, repayments and interest from all loans is put back into the fund and re-allocated to support new projects.
East Sussex Invest – Is an East Sussex County Council (ESCC) and RGF programme to support the local economy and create jobs. It is delivered by the County Council in partnership with Locate East Sussex (LES). The fund offers grants and loans for capital investment to stimulate business growth and job creation in the county. Grants and loans of between £15K and £200K are available.
RGF Mezzanine Fund – Flexible and straightforward investments for business growth. Whether for growth capital, job creation, capital expenditure, product development, export development or marketing development, our experienced team of professionals will respond swiftly to your funding requirements. Investments of £250K to £2M are available.
West Midlands and Liverpool City Region Programmes – The Advanced Manufacturing Supply Chain Initiative West Midlands and Liverpool City Region (WMLCR) programme was launched to support  an increase in the growth of the automotive and aerospace manufacturing sectors by addressing market failures. It seeks to deliver this by improving the competitiveness of supply chains to globally competitive levels as well as attracting new manufacturers to be based in the UK. £25M funding available.
Obviously these funds are location-specific so you should check the RGF link regularly to see what RGF programmes are open at any given time.
How To Get A Government Grant

As well as the resources laid out above, you can also find details of other grants, both national and regional at the government's Business Grants Wales site as well as the mygov.scot website which offers various avenues for Scottish businesses and links to EU funding grants.

Remember, every scheme you encounter will be different; they'll have different application criteria and processes. Many grants are for specialist industries or sectors, some are for start-ups and others are geared at community or regionally-focussed businesses.

There are some essential guidelines you should keep in mind when applying for a government grant:

Read the application criteria – Always be clear on what you are applying for. Sometimes these applications are long-winded, there's no point in putting together pages of relevant information, writing a full-length application and then finding you don't actually qualify for it. Doing so can be demoralising.

Contact the grant organisation – Either talk to them before you apply or after to assess your application chances.

Business planning – Ensuring you have written a clear and full business plan (whether asked for or not) will ensure you are applying for funding for a specific amount that has been properly calculated and allocated, demonstrating benefit and the impact on revenue.

Understand your own funding role – Many grants specifically used matched-funding to double-up on your own funding stream, so make sure you have the ability to fund before applying.

Read the grant terms – Many grants are for specific projects. A useful pointer would be to focus your application on the benefits of the new projects, rather than just on the project itself, i.e. how investing in graduate scientists will benefit both R&D and help grow the business.

Apply early – Many grants fill up their quota quickly, so it's good practice to get your application in as soon as possible; don't sit on it for too long.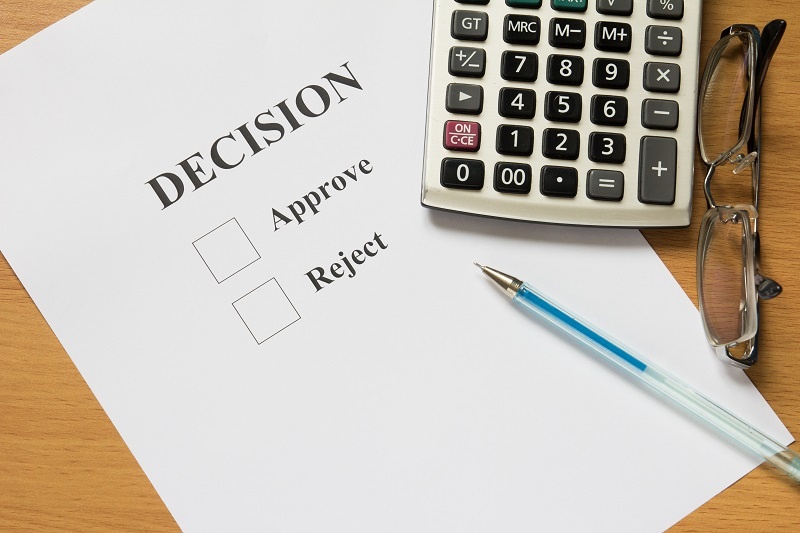 What About Grants & Business Loans For People With Bad Credit?

One thing that government grants are not, is business loans. If you have bad credit issues and don't qualify for a business loan then you may find yourself looking for the nearest government grant. What you may have noticed above is that government grants don't work like business loans.

While the financial credentials of your business will be analysed by the awarding grant body, it doesn't discriminate against people (and businesses) with bad credit. Although most government grants will require clear details on the financials of the business as well as a clear picture of what the grant will be spent on (usually on specific stated projects), they also often require businesses to match funding levels.

Matched funding in itself is one of the best ways businesses with bad credit can receive extensive funding when banks often refuse, citing poor credit history or previous bad debts.

If you find that you don't qualify for a business loan, have less than perfect credit history, you might consider looking towards the alternative lending industry.

There are many finance providers, away from the traditional bank lending mould, that offer good value business loans for businesses with poor credit. One of the most popular types of loan is an unsecured business loan from Access Commercial Finance.

{{cta('cb1f187e-f589-4c10-85f3-edfffcd77bde')}}