This article explores the merits of secured loans for small businesses, and answers key questions about whether secured loans are easier to get, whether they are good for credit, and whether lending of this type is regulated.
How does a secured loans work? 
This type of loan sees an asset or assets put up as collateral against the borrowed money. An asset can be any high-value item including property or vehicles and – in commercial lending – equipment, inventory or invoices.
If the borrowed money cannot be repaid, the lender takes ownership of and sells the collateral asset(s) to reimburse themselves.
What are the different types of secured loans? 
Many loans fall into this category, and a few are outlined below.
Commercial mortgage. A loan secured against a property being purchased. If the loan is defaulted, the property is foreclosed and auctioned, with the lender recouping the proceeds.
Vehicle loan. A loan secured against a vehicle or fleet of vehicles, which works similar to a mortgage in case of default.
Bridging finance. A loan secured against a property up for sale, to allow immediate purchase of a new property. The loan is repaid when the property is sold. Commercially, it can be used by buy-to-let property developers looking to borrow a large amount to renovate a property for sale or rental. At the end of the term the loan is repaid or refinanced as a different loan type.
Invoice financing. A loan where finance is provided against outstanding invoices. The loan is repaid with a small amount of interest when the invoice is paid.
Inventory finance. A loan where inventory products are collateral against money borrowed to purchase them. If they are not sold and the loan cannot be repaid, the inventory is seized.
What are the advantages of a secured loan for your business?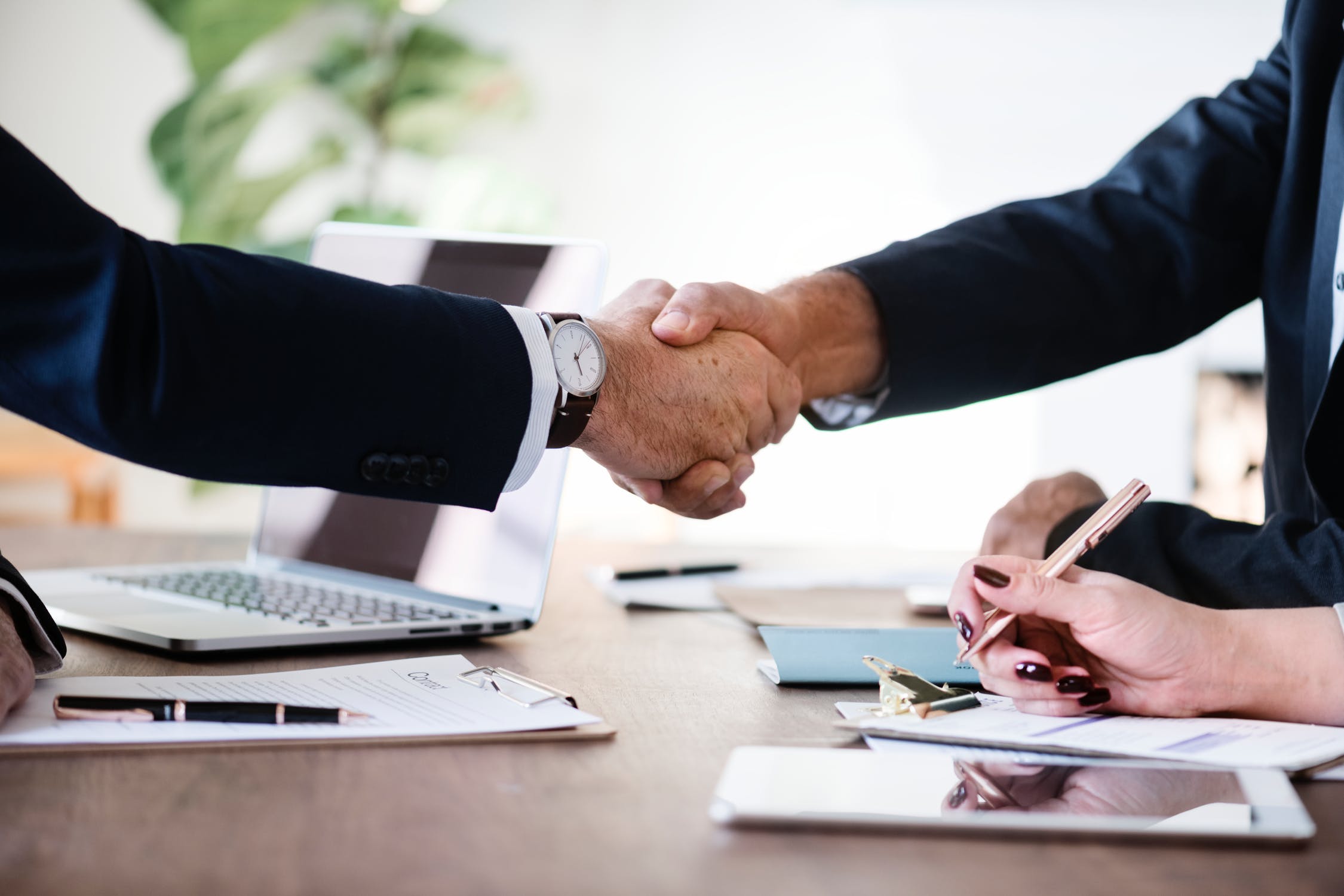 Secured finance represents a lower risk for the lender, because the asset ensures repayment in case of default. This leads to lower interest rates than unsecured equivalents, and less strict requirements on credit rating and debt-to-income ratio. The former point means that secured loans may be easier to get than those requiring more stringent checks.
Larger amounts can be borrowed, and it will usually be possible for repayment periods to be longer. Greater flexibility is also offered: personal assets can be used as collateral for a business loan, meaning finance can be secured to grow a business in its early stages.
Secured finance products are regulated by the Financial Conduct Authority (FCA) and covered by the Financial Ombudsman Service, providing greater peace of mind to the borrower.
Are there any disadvantages to applying for a secured loan?
This type of finance can sometimes take longer to process, as valuations of assets may need to take place, along with other legal checks. Lenders may charge fees for these parts of the application process.
Secured loans also present a higher risk to the borrower, as their asset is on the line if repayment cannot be made. This can be especially problematic if a large part of the loan is repaid at the time of default, and the entire asset is seized nonetheless.
Who are secured loans best suited to?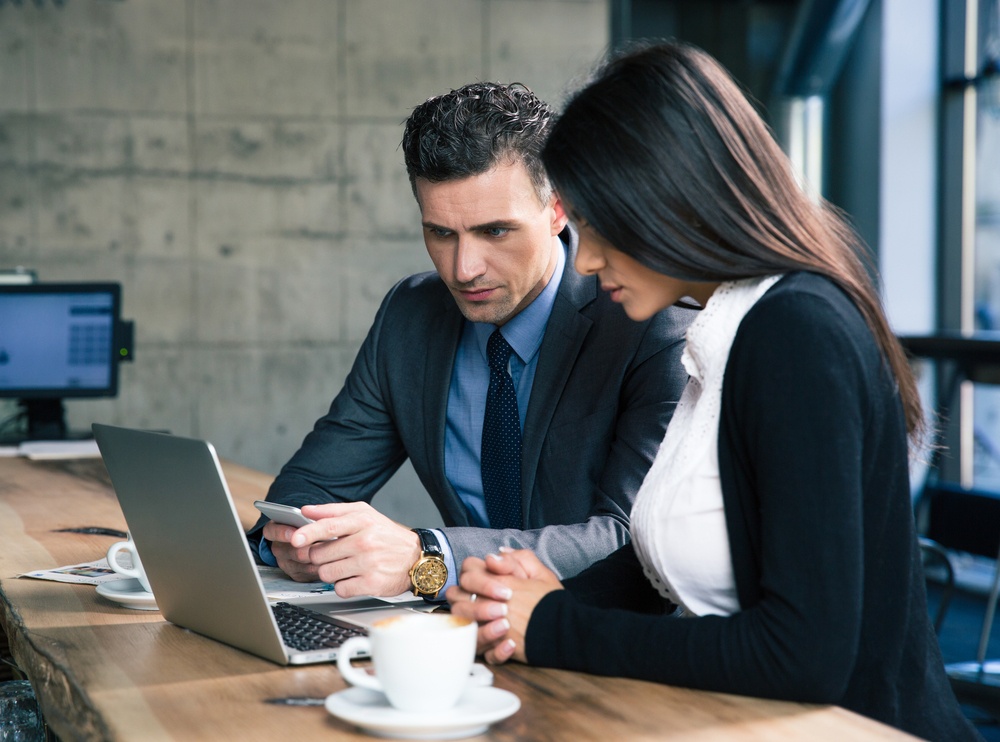 Start-ups or small businesses can benefit from secured loans, because of the flexibility mentioned previously. Businesses whose directors are looking to use their personal assets as collateral are a good example, as a business loan could be secured against personal property.
Industries who receive large orders and require finance in the interim period between the order being placed and the invoice paid can benefit from invoice financing. This is applicable to businesses in a wide range of industries, from construction and engineering to food and beverage manufacturing.
In general, businesses with solid trading histories and assets available to put up as collateral are best suited. There is not much restriction in terms of sector or industry.
If you think secured finance may be right for your business, you can get in touch with the Access Commercial Finance team, or use our small business loan calculator to see what your loan might look like.