This year has already seen the launch of many startups, and most of them will be looking for funding.
More applicants means each pot of money is more competitive, so it's important that you're up to speed on funding options for small businesses.
As a startup owner, the range of finance options available to you can be confusing and daunting. This post runs you through some of your options in simple terms.
How can I finance my startup?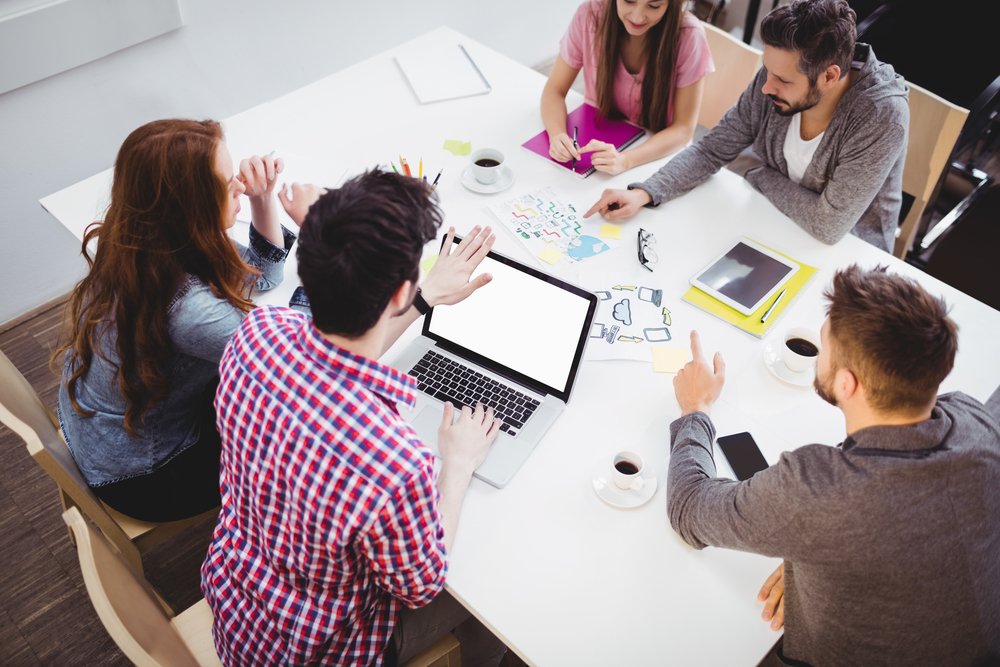 Raising capital for your fledgling business is a matter of urgency, as you most likely want to free up your time to focus on growth.
There are many ways to fund your business. Some are familiar, like loans from high street banks. Others are less familiar, like whole turnover invoice discounting.
We offer over thirty types of alternative finance, each with its merits for certain business scenarios.
What is the best funding source for a startup?
It really depends on the specific circumstances of your business. With alternative finance, one size does not fit all. We offer no-obligation consultations designed to help business owners find the perfect funding solution for their needs.
What are the types of funding for startups?
 
Personal investment
This is known as bootstrapping in finance circles, from the idiom "to pull yourself up by your bootstraps".
It means you are attempting to build your business with your own money and with money generated by the business itself.
Investors look favourably at this type of fundraising because it shows you are invested, literally, in the success of your business. People are much more comfortable lending to businesses that have demonstrated the ability and willingness to get things moving without total reliance on external funding.
Investment from your nearest and dearest
Borrowing from your spouse, partner, parents, family, or friends is always a possibility, but be careful not to wreck relationships.
"I want you to know how risky this is," Jeff Bezos told his parents back in 1995, when asking for investment in a fledgling internet business called Amazon; "because I want to come home at dinner for Thanksgiving and I don't want you to be mad at me."
Their investment of $245,573 (roughly equivalent to £158,000 at the time) paid off in a spectacular way. The best case scenario in analysis of this investment puts their return on investment at 12 million per cent, leading to a speculative net worth of $30 billion.
But this is far from the norm. Make sure that any friends and family who invest in your business appreciate the risks involved, and understand that their investment can go down as well as up.
High street banks
Since the economic downturn of 2008, it is harder for small businesses to borrow from high street banks. They tightened their lending criteria, and now have stricter requirements than many alternative funding sources.
Fundera reports that around 80% of business who apply for funding from high street banks are rejected. A survey by Business Banking Insights found that around a third of businesses with current accounts at the four major high street banks are not satisfied with the level of service they received.
These stats don't paint such a great picture of traditional borrowing through high street banks, so it's no wonder more business owners look to alternative finance.
Alternative finance
This is an umbrella term referring to any funding methods outside of "traditional" financial channels.
Alternative finance affords business owners a huge amount of flexibility, and funding solutions can be highly bespoke to the specific circumstances of the applicant.
As well as a variety of loans and mortgages, we offer alternative finance solutions that let you borrow against your assets, against stock, or against outstanding invoices. By looking at alternative finance options you broaden the means through which you can borrow, which in turn increases the likelihood of securing funding.
Grants
There are many grants available for small businesses. This is a good source of funding if you can get it, although it is often incredibly competitive.
A few examples of small business grants:
Tax relief for research and development (R&D), through the government. To be eligible you must be working on a project that seeks an advance in science or technology, and you must be able to "state what the intended advance is, and to show how, through the resolution of scientific or technological uncertainty, the project seeks to achieve this". Note: this can be awarded as a lump sum rather than as tax relief in certain cases.
A grant of £500 or £1,000 for childcare business through another government scheme, although this will close at the end of March 2019.
Grants of up to £3,000 for business groups, awarded by the Prince's Trust Enterprise Scheme. Since 1983 this scheme has helped over 85,000 young people to start their own business.
Grants are great if you are eligible, but their restrictive criteria and high competitiveness mean they are not ideal funding solutions for most businesses.
Venture capitalists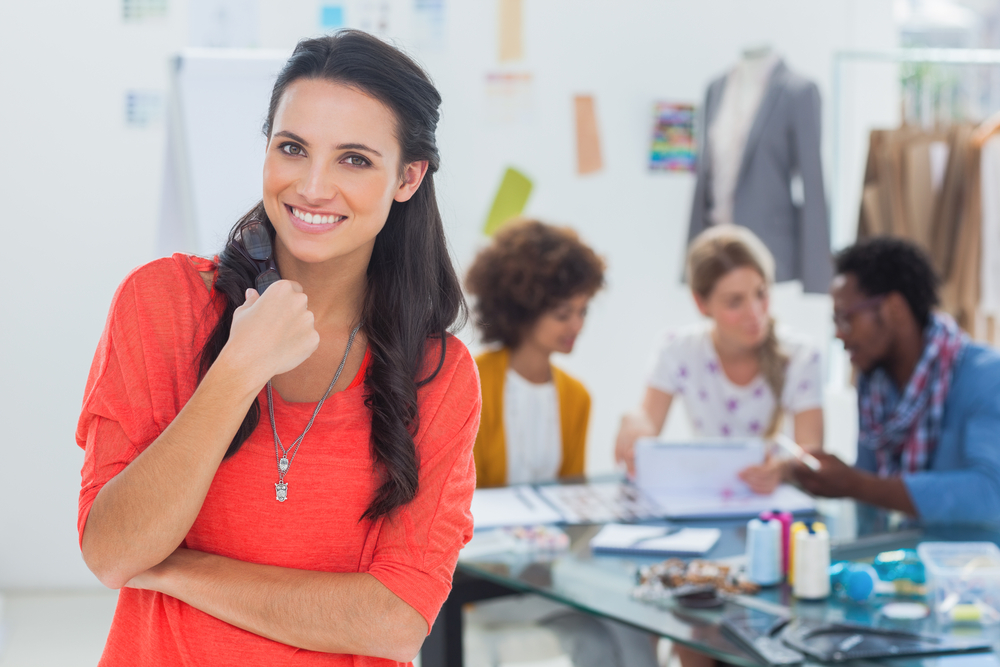 This form of finance sees investment in exchange for partial ownership of your business, at a rate that can be negotiated.
Venture capitalists tend toward investing in businesses and industries with high growth potential because these usually present the best opportunities for return on investment (ROI).
Investors will have varying degrees of input in the running of the businesses they have invested in. Their involvement implies a desire to profit from a risky enterprise, and they may offer resources and expertise to maximise the chances of success.
The most famous example is probably Dragons' Den. Each of the Dragons is a venture capitalist, investing in businesses they believe will deliver a return.
Angel investors
Investment from angels is similar to that from venture capitalists, in that capital is exchanged for equity, but an angel investor may place less importance on ROI and focus more on a personal interest in the business. A 2015 report by the UK Business Angels Association (UKBAA) found that 25.7% of angels "have invested in ventures that have a social impact".
Typically smaller amounts are invested, and input is offered in the form of contacts and advice on best practices collected throughout the investor's career, as usually angels have accrued their wealth from a relatively successful professional life.
The same UKBAA report found that, on average, angels had five active investments
Crowdfunding
This is a good way to determine interest in an idea and to reduce the investment burden on individual investors. Investment is sourced from a wide pool of investors, varying in type depending on the method of crowdfunding.
Equity crowdfunding, for example, attracts investment from the business community in exchange for a share of the business being invested in, whereas reward crowdfunding attracts smaller investment from more casual investors in exchange for physical rewards, experiences, and early access to products.
Business incubators
Traditionally incubators do not offer funding, but the opportunities to save on costs of the things they do provide can reduce the total amount of finance you require.
The Google Campus is a fine example of a business incubator: they offer a space where tech businesses can work, interact with other business owners, host events, and even pitch for funding from targeted investors.
Selling assets
Getting rid of what you don't need any more is a great way to free up a bit of capital.
Unlike all of the other finance options covered in this post, there is no application process, nor any obligation to pay any money back. You simply sell something your business no longer needs.
How do you borrow money to start a business?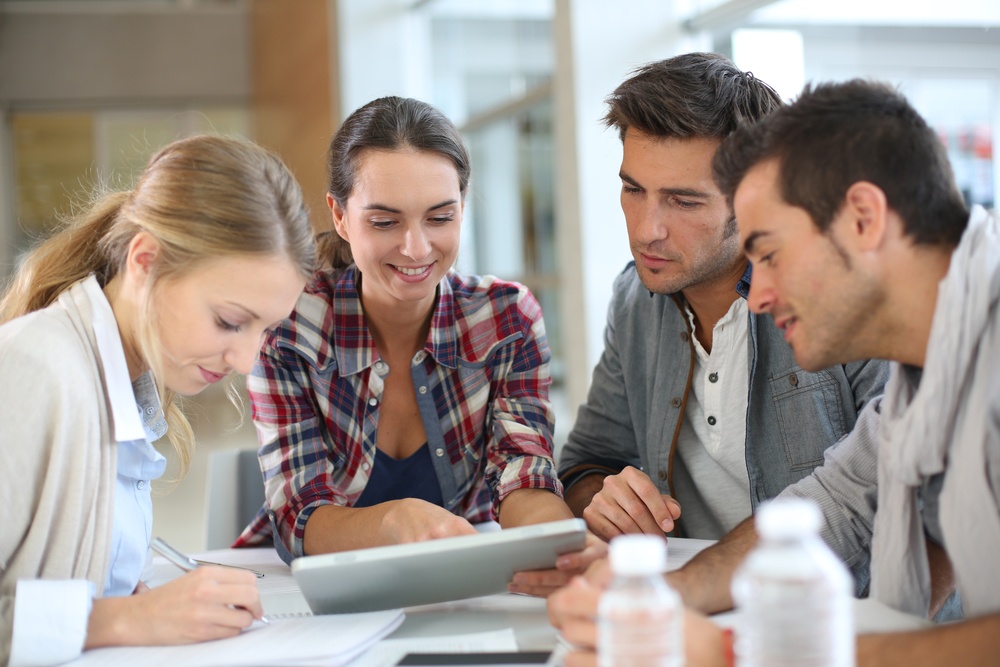 Bear in mind that seeking funding from multiple sources may reduce the amount required from each source and that lenders may also feel more confident if they know they are not your only source of capital. The latter demonstrates your ability to attract investment (which implies a good business model and strategy).
Once you've identified the suitable type(s) of funding, it's a case of preparing and submitting the application, then undertaking any relevant next steps.
Some finance types have more involved application processes than others. Incidentally, this is one thing that puts people off of high street banks: they are known for long decision times. At Access Commercial Finance we have built a quick and effortless application process, with funding sometimes available within 24 hours.
If you have questions about any alternative finance products for small businesses, get in touch. We'd love to help.