Accessing working capital is vital for businesses looking to expand and succeed. A line of credit is the obvious place to find this, but many business owners find themselves knocked back from funding applications because of poor credit scores.
If this is something you've experienced, read on. By the end of this piece you will find out how to overcome this hurdle, and how to get the money you need to succeed.
We look at which funding opportunities are right for small businesses with poor credit, ways to improve credit scores, and much more.
Can I qualify for a small business loan with bad credit?
The short answer is yes.
While poor credit may reduce your chances of securing funding with traditional lenders, it doesn't mean an end to your search for a business loan.
Having bad credit or no credit might change the goalposts but the game remains the same, and there are still  plenty of business finance options available.
Managing unrealistic credit requirements
The main difficulty small businesses face when looking for funding are the strict requirements that high street banks put on their loans. For most normal businesses, these restrictions set the bar too high.
The banks often boast of having billions of pounds set aside for small business development loans, but small businesses applying for this money often find that qualifying is another matter. You might have experienced this already if you're reading this article.
So what do you do if your business is not eligible for a business development loan from a high street bank? The answer is to improve your credit, or to look at lenders who place less importance on a rosy credit score
Do you have bad business credit, or poor personal credit?
Knowing the answer to this question is an important first step.
Lenders (and in particular alternative lenders) are increasingly interested in how your business is faring right now, rather than previous bad form. When you apply, they will examine your financial information as is expected. But they will also look to clarify  your reputation within your industry, as well as things like customer reviews and current monthly sales reports.
All of these aspects will factor into lenders' underwriting procedure, so even if you have a less-than-perfect credit history there is still the opportunity to demonstrate your ability to repay.
Sole traders: lenders will inevitably look at your own personal credit history.
Start-ups: lenders will examine the creditworthiness of any directors and partners.
Small businesses: lenders review the financial history of the business, including previous loan agreements, defaults, and credit card payments. They will also look at the current financial viability of the business.
How do I overcome bad credit?
If you are willing to invest time and effort, there are ways to build your credit rating back up.
Your business credit score is based on a number of factors, including credit cards, previous loan arrangements, overdrafts, mortgages, and any other debt your company may have. Your personal finances may also be considered if you happen to be the main credit representative of your business.
Addressing any areas that are working against you is vital to overcoming bad credit. Making concerted efforts to clear credit cards and pay off outstanding loans is one step. Obtaining your credit score is another, as it gives you a clear picture of all the things impacting negatively on your business.
Once you know what the problems are you can seek to improve them.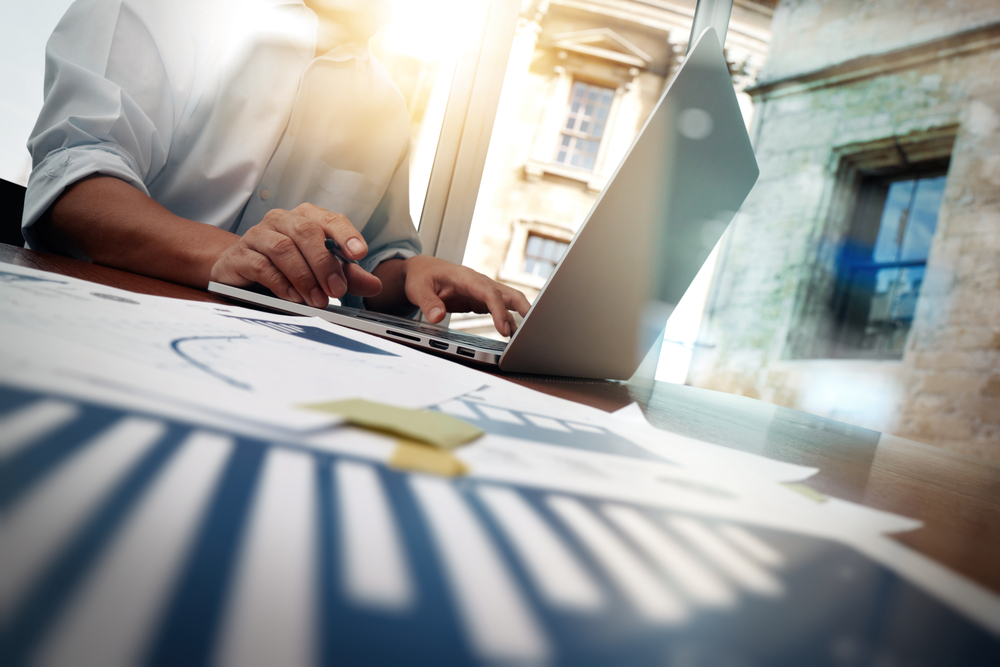 How do I get a business loan with no credit?
Having bad credit is not the same as having no credit at all. If you have no credit at all, finding a lender becomes more about demonstrating how good your business plan is, rather than how good your credit score is.
When you approach a high street lender from a position of no credit, consider the following four actions to boost your chances:
Take the time to build up a good relationship with your bank before applying for any loans.
Take out a company credit card and build a good credit history: pay your bills in full and on time.
Offer any business assets you own as collateral against your loan.
Provide a detailed business plan with forward projections. This is vital in demonstrating you aren't just going to squander their money.
It is still entirely possible to gain an unsecured loan if your business plan is sound and you present strong experience and knowledge of your field.
What are the benefits of alternative finance?
Approaching alternative lenders can also help you access finance that may be less strict than from high street banks. Many alternative lenders look at a large combination of factors when deciding whether to lend, including:
Personal credit reports
Previous tax returns
Profit and loss statements
Monthly sales reports
Customer reviews
Business plans
Financial projections
Whatever type of funding you are seeking; whether you have good credit, bad credit or no credit at all, it pays to be prepared. Make sure that your business plan is clearly set out before approaching a lender, and that you have taken demonstrable steps to learn about your credit rating, and to remedy any issues.
To learn more about how Funding Guru can find you the right funding package, get in touch and talk to one of our experts.