You're a small business owner, and your cash flow is short. Do you:
Apply for a small business loan
Or, apply for a business overdraft?
If you're struggling to answer, we can help you out.
This article will run through the key features of business overdrafts and small business loans. After reading, you'll have everything you need to decide which option is best for you.
What is a business overdraft?
The concept is the same as in personal banking. When your bank balance hits zero, an overdraft lets you keep spending to an amount agreed with your lender. Then you'll pay the money back with a bit of interest over time.
It's a fantastic short-term borrowing facility, perfect for getting you through an unexpected slow patch or a predictable quiet period. Business owners enjoy the flexibility offered, and the peace of mind in knowing that extra cash is available if you need it.
Taking out a business overdraft is often just a case of speaking to your provider and agreeing to terms. They'll look at your turnover, credit history, and various other factors to decide how much they can offer, and whether to offer it secured or unsecured.
Secured means an asset is put up against the amount you're borrowing which the lender will sell to recoup losses if you can't afford repayments. With an unsecured overdraft, this doesn't happen.
How can an overdraft help a business?
When it's used in the right way, an overdraft can deliver plenty of benefits to a business. Let's take a look at a few of them:
It gives you the freedom to keep your business solvent in a pinch.
It gives you agency, by removing the risk of external cash flow disruptions.
It affords you flexibility by covering sudden, unexpected expenses.
It lets you plan things, safe in the knowledge of how much is available to spend.
If you're a seasonal business, overdrafts can be a predictable short-term solution.
You can close the overdraft at short notice.
There are some drawbacks, too. It's useful to understand these before relying on an overdraft, as they have been known to make things difficult for businesses who are caught off-guard.
Lenders can withdraw an overdraft at very short notice. If this happens, you may be forced to repay much more quickly than you'd planned.
Although they're flexible, this flexibility has limits. Changing the terms of your overdraft often takes a while and may incur a fee (more on that shortly).
Interest rates are often variable rather than fixed, making it harder to forecast costs.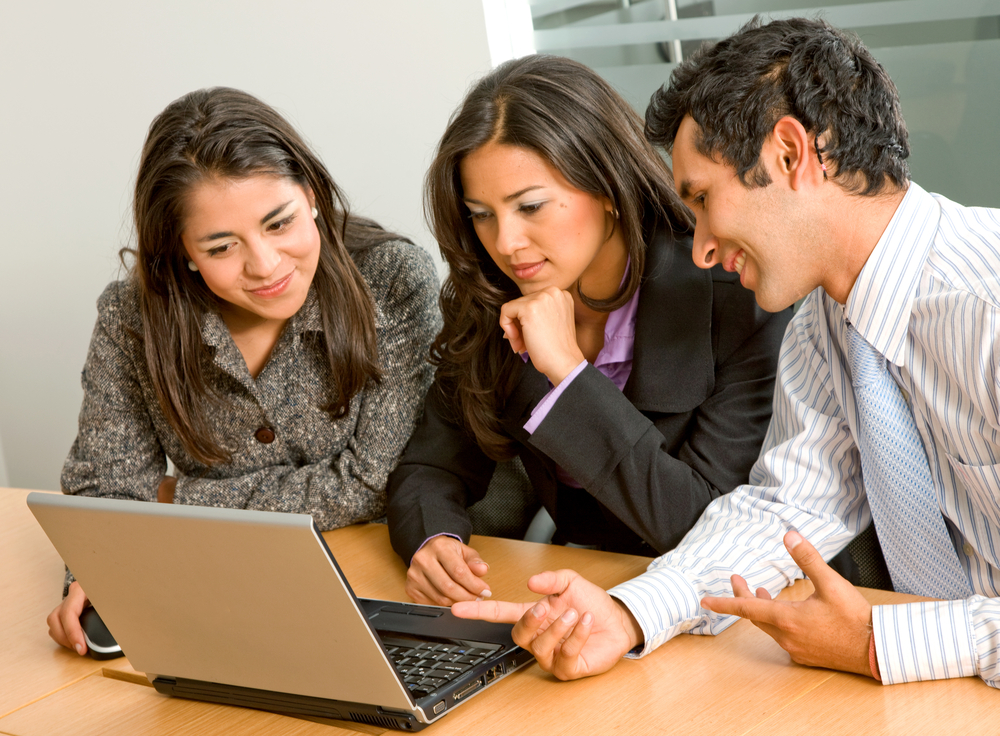 What fees and charges will there be?
When you agree to the terms of your overdraft with your lender, they will outline the fees and charges you're liable to pay. Fees are sometimes payable when requesting a new overdraft, and when requesting changes to an existing one. Some lenders charge recurring fees (either monthly or annually) for the use of their overdraft facilities.
Many accounts will let you go into an unarranged overdraft as well. This occurs when you spend more than you have available and the bank covers the balance. You'll usually be charged much higher fees, and have a much shorter window to repay without incurring more fees.
We advise against businesses relying on unarranged overdrafts, as the costs can quickly skyrocket!
If you find yourself struggling to repay overdraft costs, you may decide to look to other types of borrowing.
Business overdraft alternatives
While this form of borrowing has its uses, many business owners will find other options more suited to their needs. Overdrafts are usually considered to be short term solutions. If you're looking for longer-term funding, you may find that a small business loan better suits your needs.
In our experience, business owners tend to use overdrafts for ad hoc expenses and loans for more structured borrowing.
An overdraft is linked to your business account too. As a result, you are restricted to your lender (and the rates they offer). With a loan, you have more flexibility: you can compare products from different lenders, and as a result, lenders are incentivised to offer competitive deals.
Take a look at our small business loans to see what we can offer your business. We've lent millions of pounds to hundreds of UK businesses, and we specialise in loans tailored to your specific needs and circumstances.
Here's a taste of what we offer:
A dedicated account manager who understands your business.
Fixed interest rates and no hidden fees.
Quick decisions: usually within 24 hours.
Finance tailored to the needs of your business, rather than a one-size-fits-all solution.
You may find unexpectedly that a business overdraft is not for you if your application gets rejected. This can happen if the lender finds that your circumstances do not match their lending criteria. If this happens, it's good to know what alternatives are available.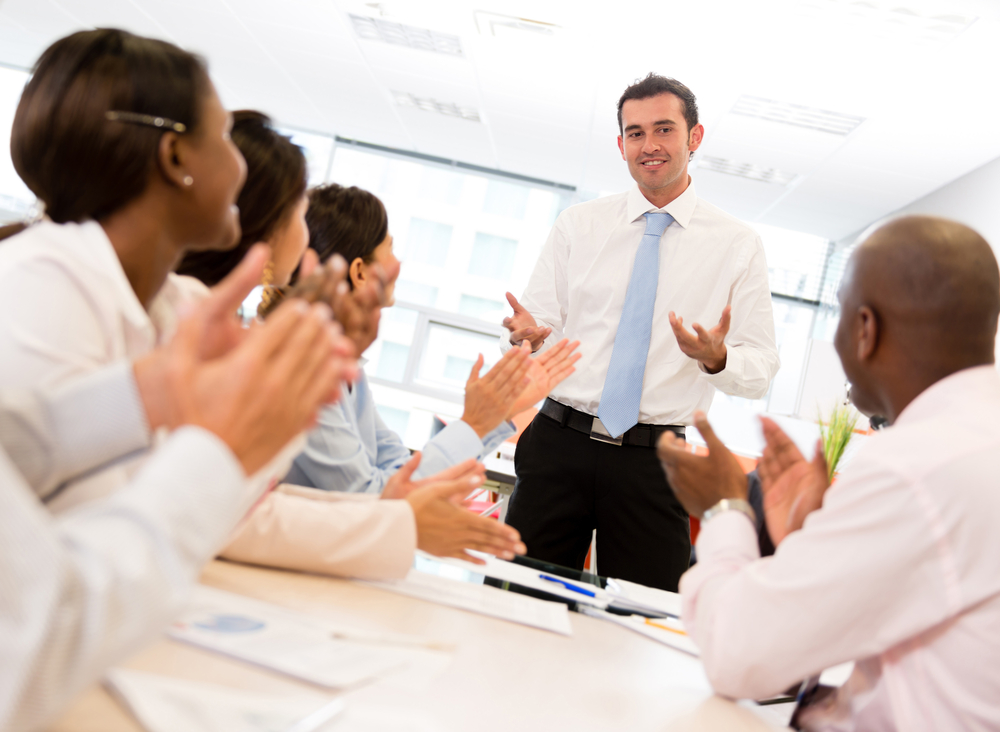 Is a business overdraft right for you?
If this guide has got you wondering whether a business overdraft is a good idea, let us try to give some clarity.
An overdraft is primarily a short-term solution. Think of it as a way to tide you over when cash-flow is unexpectedly tight, rather than as a source of funds on a longer-term basis.
If you need to borrow money for longer, as part of planned investment, for example, then you may be better off looking elsewhere. A loan is more suited to expanding premises, buying a new vehicle for your fleet, or recruiting and training a new staff member.
To recap
Overdrafts are great in certain situations. If you need an occasional bit of extra cash and you're confident you can cover the cost of variable interest and fees, then you're covered.
If, on the other hand, you'd prefer something longer-term with fixed rates and a more defined repayment schedule, a small business loan may be a better fit.