If you've had problems paying back money in the past, you may be wondering: "Can I get a business loan with a CCJ?"
You'll be pleased to know that the short answer is yes, you can.
The rest of this article covers the long answer. Here's what we'll talk about:
What is a CCJ?
How a CCJ affects a business.
Maximising your chances of securing business finance with a CCJ.
Checking whether a business has a CCJ.
What happens if you ignore a CCJ?
What is a CCJ?
The acronym stands for Counter Court Judgement. Courts can issue such judgements if you fail to repay money you owe. Then, unless you make payment within thirty days, the judgement will stay on your record for up to six years.
Having a CCJ on your record can make it hard to borrow money.
How a CCJ affects a business
As an entrepreneur or start-up owner with a CCJ, you probably want to understand how this court judgement might impact your business.
Put simply, it will make anybody think twice who is planning to enter a financial relationship with your business.
The most obvious impact of a CCJ is its potential harm to your application for certain types of business finance. Lenders will have a series of criteria that determine whether they can lend, and credit rating will be near the top of this list. Because a judgement will lower your credit score, having one will hinder any applications.
A CCJ can affect supplier relationships, too. Many businesses will run rudimentary credit checks on potential customers to protect themselves against risk. If they see an adverse judgement against your business, they may be reluctant to enter into a professional relationship with you.
The specific impacts depend on the severity of the CCJ, and a few factors determine severity. For example: if you received your CCJ several years ago for a small and now-repaid amount, lenders are likely to be more forgiving than if you still owe thousands of pounds on a recent judgement.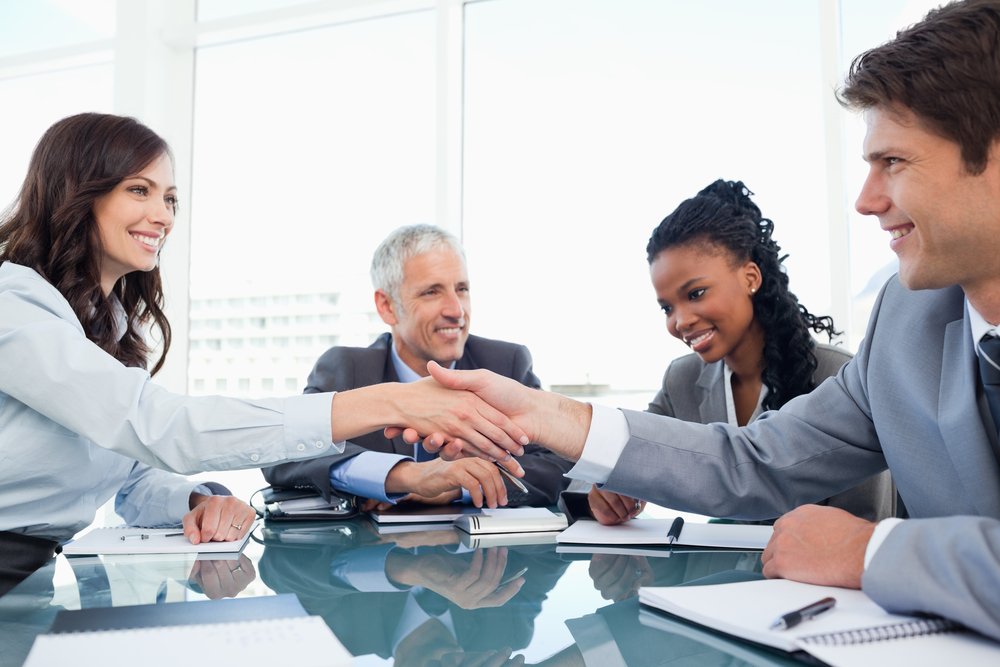 Maximising your chances of securing business finance with a CCJ
There's more to any business than an occasional blemish on their record. Lenders often make their decisions based on a range of factors, including how much they believe in the company applying for finance. There are several ways to boost your chances of getting a loan with a CCJ:
Be honest and open about the CCJ. Although you may be reticent, it will be more favourable than if the lender discovers it through their checks.
Offer a clear and compelling explanation of why it came about. Honesty, as the cliché goes, is the best policy.
Demonstrate that you have put things in place to prevent similar situations arising in the future. Everyone makes mistakes, and lenders like to work with businesses willing to learn from theirs.
Prove that your circumstances are different now. Perhaps you are in a period of growth, whereas you got your CCJ during a tight patch?
Show that you are trustworthy and that you do not present a lending risk. If lenders trust that they will get their money back, they're more likely to lend.
Also accept that because lenders will see you as a higher risk debtor, they will put things in place to minimise the likelihood of loss. This means you may not have access to all the financial products they offer.
When borrowing with a CCJ, you'll likely be asked to put up security against the amount you borrow. Lenders will secure the loan against an asset, which they will take ownership of to recoup their losses if you fail to repay. An asset can be any high-value item: often property, equipment, machinery, or vehicles are used.
The asset will be chosen based on its value relative to the amount you are asking to borrow.
Checking whether a business has a CCJ
You can search the register of judgements for CCJs against an individual or company. There is a small charge for this service, ranging from £6-£10.
What happens if you ignore a CCJ?
It takes a lot to reach the point where a CCJ is issued. If you've received one, it's worth taking it seriously.
The judgement will outline the following things:
How much you owe.
How you must pay (i.e., lump sum or instalments).
The deadline for payment.
To whom you must make payment.
As we mentioned earlier, the CCJ stays on your record unless you pay the full amount within a month of receipt. If this is possible, it is the recommended course of action.
If you can't pay, you need to look at ways to secure enough cash to make payment. Your options could include refinancing existing debt, selling off some assets, or using business finance. Not paying can lead to a whole host of problems, so it is best to meet the terms of repayment as soon as possible.
If you don't believe you should have to pay, you can attempt to have the CCJ set aside. Doing so requires going to court and making a case for why you believe you don't owe the money.
In certain circumstances, receiving a CCJ may be the first you hear about it. It's an unlikely course of action, but it can happen if your contact details are out of date, for example.
Need to know anything else?
Hopefully, the information in this guide has answered all your questions about getting business finance with a CCJ. To recap: you can still acquire finance with a CCJ, but you'll probably find it more difficult than it would have been otherwise.
Your best bet is working with a lender who has experience lending to customers with less-than-perfect track records. At Access Commercial Finance, we understand that mistakes can happen, and we pride ourselves in making funding decisions based on the potential of a business, not the blemishes in their past.
Get in touch with our team today, and we'll help you to get the cash you need to take your business to the next level.