The food and beverage industry is an exciting, rewarding one to operate within. But as we've written recently, it can also be a challenging one.
As Brexit runs rampant and consumers become more discerning about their health and the environmental impact of the products they consume, it can begin to feel that there are many curves to keep ahead of. But awareness and consideration of these factors, combined with careful planning and adequate finance, can lead to success.
Here we look at the different forms of alternative financing available for businesses in the food and beverage industry, compare their relative benefits, and explore the various pain points they can help you to overcome.
Small business loans.
Fledgling businesses can benefit from specially designed loans to help get them off the ground. Benefits include low rates, no hidden fees, and flexibility in how they can be used, but applications can be time consuming from some lenders.
Many small businesses encounter problems early in their existence, leading to a large number not getting past five years of trading. A carefully considered small business loan could be what you need to push your business over the hump, and ensure ongoing success.
Small business usually refers to those with turnover of less than £6.5m, and fewer than 50 employees. If you fit this bracket, a small business loan may be for you.
Unsecured loans.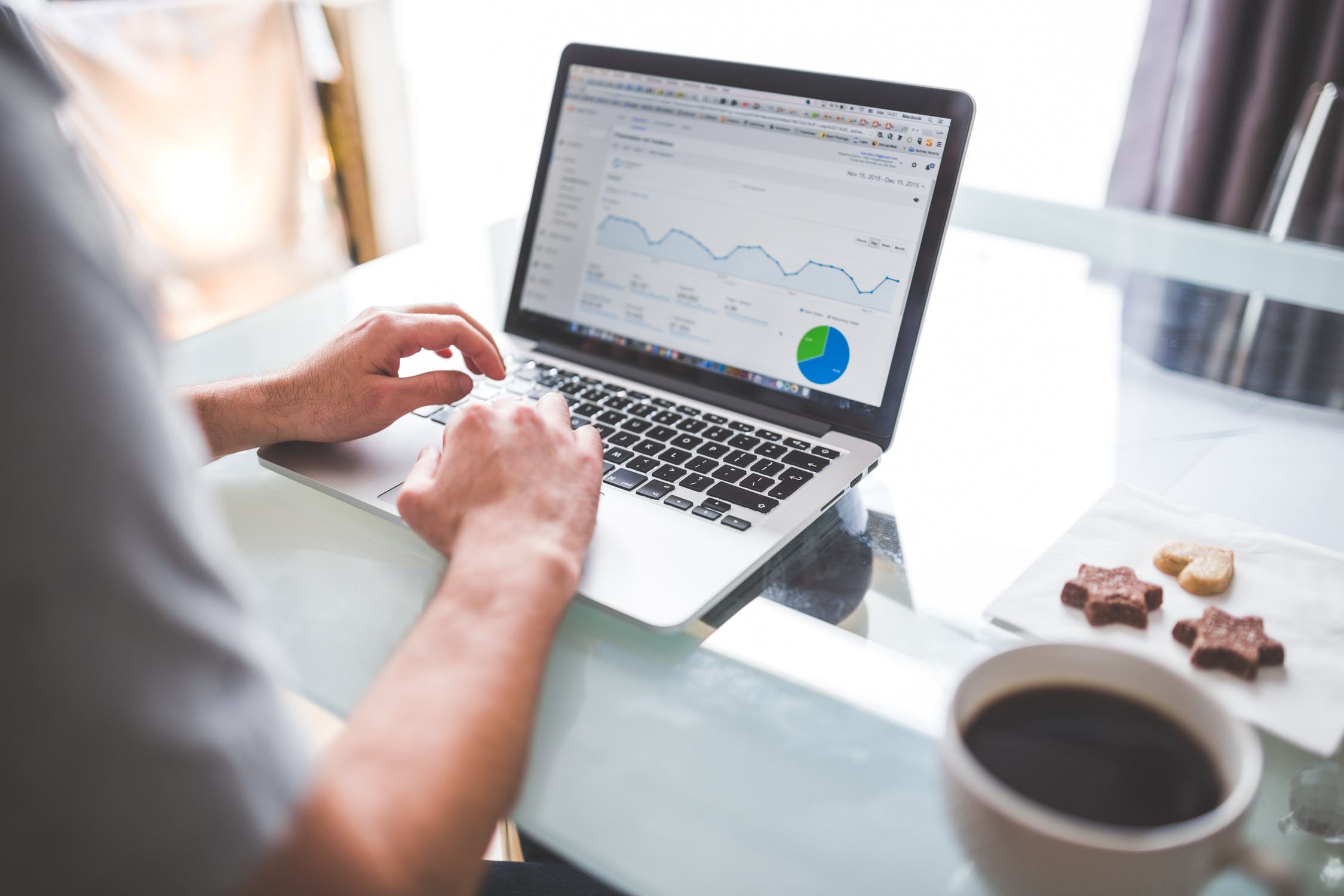 The benefits are similar to small business loans (low rates, no hidden fees, flexibility), but this type of loan is not restricted to new or small businesses.
Because these loans are unsecured, the decision on whether to lend is made based on the creditworthiness of the borrower. This means they are best suited to businesses with a good credit history, although it's worth giving us a call if you are looking for this type of finance but are unsure about your credit rating – we may be able to help!
This finance solution is best suited to a business that needs cash to grow and develop, but does not want to part with equity to reach this point.
Supply chain financing.
Short-term borrowing to facilitate a slicker supply chain, to allow suppliers to get paid quickly, and to allow buyers to extend their payment terms.
With this type of finance you are borrowing against your accounts payable rather than your accounts receivable, meaning that the solution may be better suited to businesses with less favourable credit.
Financial benefits are offered to both buyers and suppliers: the former can extend payment terms without impacting negatively on suppliers, the latter can receive instant payment to keep their cash-flow healthy.
Supply chain financing can be beneficial for companies who have had issues in their trading history, thanks to the fact you are borrowing against accounts payable. It also allows suppliers working with large buyers to improve their creditworthiness.
Crowdfunding.
You may be familiar with Kickstarter and Indiegogo and the wider concept of crowdfunding, but not all business owners know that it is a solution available to them.
At its core, crowdfunding involves raising small amounts of money from a large number of investors, resulting in a large amount of money to fund business activities. Equity crowdfunding, which is more applicable to businesses, involves a company pitching their proposition to a crowdfunding finance site like Seedrs, Crowdcube or Syndicate Room, and exchanging equity in their business for investment.
Think of it like Dragons Den, but with lower production values and less chance of a roasting on national television.
This finance solution is beneficial for businesses with a solid business plan who are looking for investment, and those who already have an established audience. It is becoming more competitive and complex each year, so we strongly recommend seeking advice on how to shape your pitch, which site to use, and how much equity to offer in exchange for how much investment.
There is no one-size-fits-all finance solution, but we are confident in our ability to find a solution that fits well with the unique needs of your business. If you have an idea of what finance you're looking for, or if you're unsure and are looking for help to decide, give us a call. We have many years experience in alternative finance solutions, both inside and outside of the food and beverage industry.
{{cta('0492362c-b7f7-401d-8434-4f448b72f076')}}