The automotive industry sits on the cusp between old and new, with various developments set to challenge the very assumptions the industry is built on. With the combined impact of driverless cars, new methods of propulsion, and reimagined infrastructure looming large, and the promise of big data and blockchain shaking up the industry further, it's a great time to be involved.
This article explores alternative funding solutions that are best suited to such intrepid members of the automotive industry.
Motor stock financing.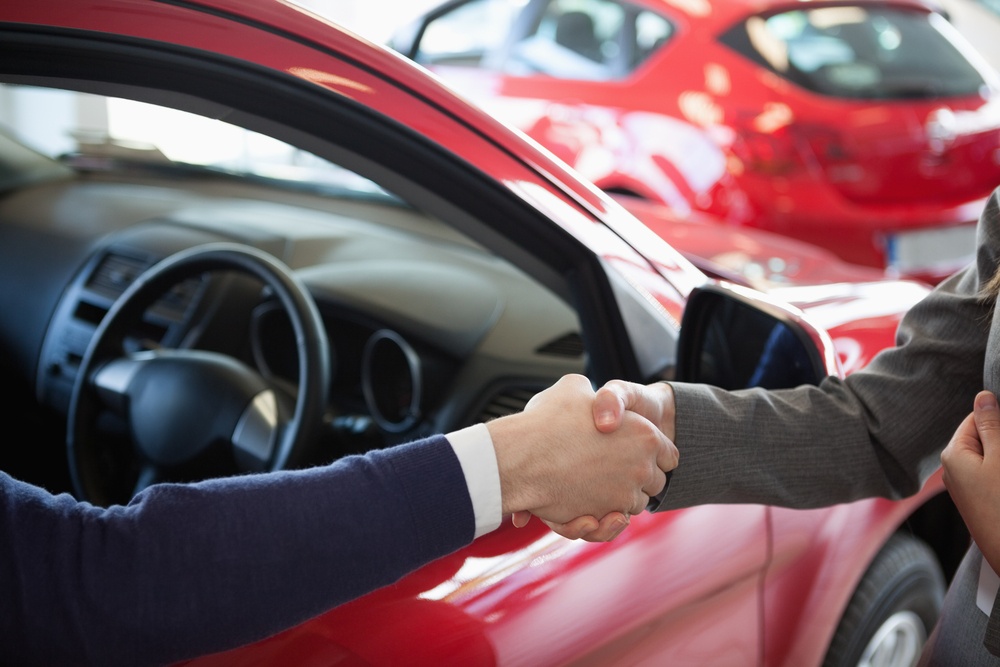 With this type of finance, a revolving credit facility is established, allowing you to request a drawdown of funds from a pre-agreed credit limit as and when required. This means that when you see a good deal on stock you know you can shift later, you're able to buy even if cash flow is currently low. Funds are usually released within 48 hours.
This type of finance is particularly useful for car dealerships looking to fill their forecourt, and who are confident their sales team will be able to sell the purchased products quickly. Borrowed money is paid when the stock is sold, and repayment frees your credit limit to make more purchases possible.
Small business loan.
With so many curves to keep ahead of, we foresee new businesses looking to take advantage of the exciting opportunities being presented. A small business loan may be the perfect solution for a new company looking to establish itself and take advantage of new industry trends.
This type of finance is specially designed for young organisations with a turnover below £6.5m, with no more than 50 employees. Low interest rates, no hidden fees, and flexibility in how borrowed money can be used make a small business loan particularly appealing.
Unsecured loans.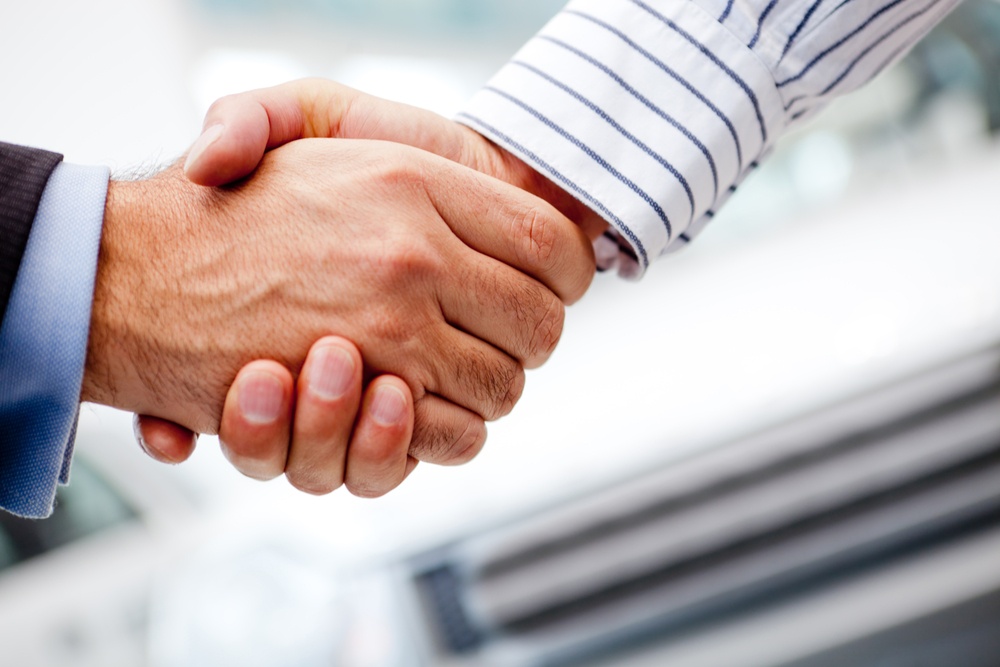 This type of finance is ideal for already-established businesses who are looking for a quick cash injection to take advantage of the industry's exciting opportunities, but who are not willing to give up equity in exchange for the loan. Low rates, flexible borrowing terms and absence of hidden fees contribute to the appeal of an unsecured loan, as do lack of limitations on company size and turnover.
As no equity or collateral is put up against the loan, the decision on whether to borrow is made based on the creditworthiness of the borrower. A good credit history and demonstrable trading history will play strongly in your favour when applying for this loan meaning it may be less suitable for new businesses.
Refinancing.
Many businesses in the automotive industry will have high value assets, which can be used as collateral against finance. The inclusion of collateral means that lenders will be more interested in the value of the asset(s) than the creditworthiness of the borrower, making this loan suitable for businesses who have had issues obtaining credit in the past.
Repayments are made monthly via instalments, allowing you to factor this type of borrowing neatly into your company's finances. Any high value items may be considered as collateral: vehicles, machinery, equipment and more. Our team can help you understand which asset(s) your business holds that could lead to finance.
This is just a small selection of finance products that may benefit businesses in the automotive industry. Obviously the exact type of loan depends on the specific needs of your business: your past, but more importantly your aims and aspirations for the future; your assets and inventory, your size and scope.
At Access Commercial Finance we specialise in matching businesses with the finance they need. Give our team a call and we can talk you through the options.
{{cta('881a679e-8bd2-467b-a356-1db30acfc828')}}