Are you looking to expand your business? Have you realised that the cost of renting has become too great? If so, you might find that a commercial mortgage can offer business finance options you weren't aware of. Here's everything you need to know:

– What is a commercial mortgage?
– The Long-Term Benefits of a Commercial Mortgage
– Applying For a Commercial Mortgage: What You Need To Know
– Commercial Mortgages For Start-Ups
– How Refinancing Works

What Is a Commercial Mortgage?

Commercial mortgages are for buying (or refinancing) any land or property for business purposes. Similar to a traditional, residential mortgage, money is borrowed and secured against a property.

They can also be used to expand an existing business and for residential or commercial property development. Through securing a business to a property (e.g. pubs, restaurants, guesthouses) they tend to be the principal resource for financing any business development plan.

The commercial mortgage market represents a smaller market share than residential mortgages – although their overall value is disproportionately high. Unlike a residential mortgage, a commercial mortgage extends finance in four distinct ways:

Buying business premises

Securing land development ventures

Developing an owner-occupied business

Adding to a buy-to-let portfolio



Commercial mortgages are structured to suit both the lender and the borrower. The lender needs to see security on their loan and the borrower wants to benefit through reduced repayments (compared to renting).

A commercial property mortgage is usually a long-term loan (often up to 25 years) that provides the cash to purchase a business premises. The mortgage lender will typically lend up to 70% of the property's value, leaving the business to pay its regular mortgage payments and utilising any working capital to fund the growth.

Because most commercial mortgages only offer up to 70% of the total value of the property, the lender relies on the business to find the rest in order to complete the purchase. This is often a substantial amount of money to come up with.

The Long-Term Benefits of a Commercial Mortgage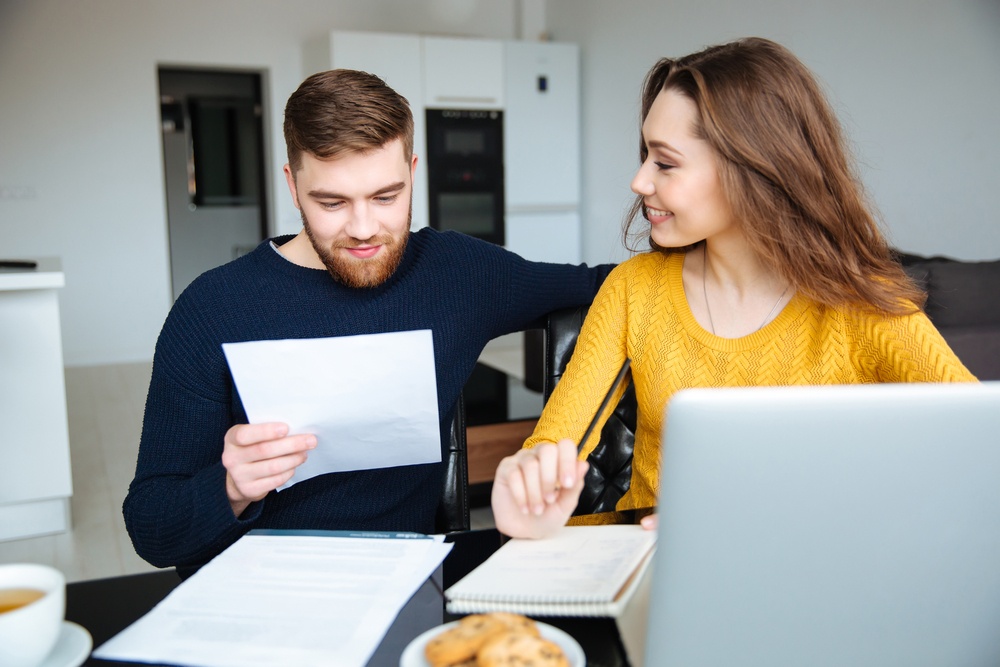 A commercial mortgage can do a lot more than just house your business, they are increasingly viewed as a source of business funding.

Owning your own business premises means you reduce the risk of being exposed to increasing rental charges. Commercial mortgages can help future-proof your business by allowing it to access equity as the property price increases over time.

There are a number of benefits to choosing a commercial mortgage, many of which seek to offer future sources of funding and finance:

Release capital for investment or growth

Consolidate business debts

Buy new equipment

Expand trading

Cheaper than renting

Option for sub-letting or leasing parts of the property to create an ancillary income.
Business owners can use a commercial mortgage to purchase a business property either for their own business use, to rent out, for purchasing a company, or unlocking the equity within already owned buildings. It has become an increasingly flexible way of financing your property purchase – so long as you have tangible assets to secure against.
Applying For A Commercial Mortgage: What You Need To Know

There are a lot of lenders offering commercial mortgages. Choosing the right one for you is important.
Rates can vary, as can commercial speciality. Some lenders offer mortgages only when there is plenty of asset security available, while others prefer to lend to owner-businesses or will only fund land developments.

Any potential borrower is going to be subject to certain financial checks. These usually extend to:

Three years of accounts (or tax returns)

Current and projected performance figures

Bank statements

Details and profiles of all directors and partners of the business

Asset and liability statements.




Mortgage term

The loan term can also vary dramatically – from 5 to 40 years. It's a big financial commitment, so you need to understand what you want from your commercial mortgage and also what your mortgage lender wants from you.

Repayment

Interest rates are typically higher than with residential mortgages, as the lending is seen to be higher-risk. You will likely be required to offer a greater deposit of at least 30%, which equates to a lower loan to value (LTV) rate with the upside being greater equity.

Credit history

Your credit history will play a big part in whether or not your commercial mortgage application goes through. However, it isn't always the single focus that is considered; you will also need to provide a comprehensive picture of your company including projections and a business plan.

Property usage

Not all commercial mortgages are the same; what and how you choose to use your property will affect both the amount you can borrow and the interest rate offered.

If you chose to buy an office block for your business and then decide to redevelop and sub-let part of the space, your commercial mortgage would have gone from an owner-occupied business to an investment business. In many cases this will incur a drop in your LTV.

Stamp duty

A land tax that is payable on all properties and the rate varies, but for a £500,000 property the amount you currently pay is £20,000.

Interest rates

Variable rates are set against the Bank of England base rates and will 'vary' depending on the set rate at the time. Fixed rates can be set for a certain period (often up to 5 years) offering guaranteed repayments, which can be calculated into business projections.

Fees

As with a residential mortgage, you should expect to pay a conveyancing (legal) fee, arrangement fee, a valuation fee and an administration charge.

Renting out your property

A popular and viable option for business owners to maximise the earning potential of their premises and offset the cost of their repayments.

Refurbishment

Always take into consideration the cost of renovating, installing facilities, decorating and general refurbishment jobs your property.may need.

Tax

The interest repayments on your commercial mortgage are tax-deductible.

Commercial Mortgages For Start-Ups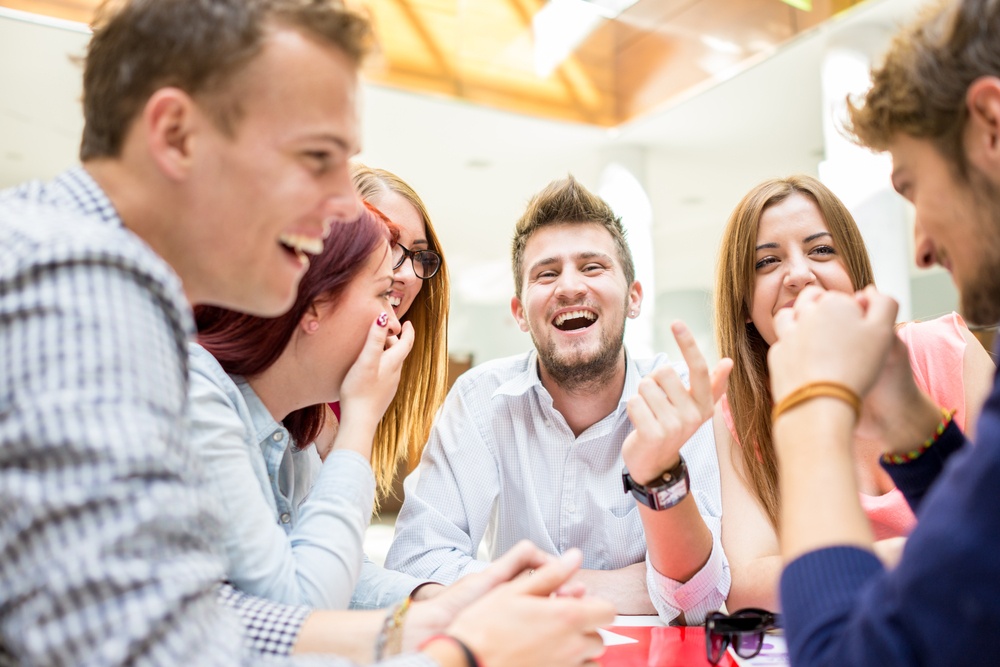 Simply put, if you are looking to buy premises for your start-up business without any trading history, then you will find yourself needing a much lower LTV ratio.

When raising the cash required to fund your property purchase, lenders will often realise that many companies are asset rich but cash poor. In this case, they will accept security from an existing property.

This means that for many start-ups, using an existing property, such as their own residential property can be a useful way in gaining a commercial mortgage. Most lenders accept this arrangement and you can even negotiate further down the line, once equity levels have been reached.
Using a commercial mortgage to secure your property can assist the future financing of your company. If the property goes up in price, your business capital does too. As the equity rises, you can use this equity to provide further funding for growth or expansion.

In the event of refurbishment costs and or varying time periods between purchase and being able to move in, there are bridging loans that can help a smooth transition into a new commercial property
How Refinancing Works


If your company already owns its own premises, remortgaging it can allow the opportunity of releasing equity within it.
It means it can be used as a very cost-effective funding option, especially at a time when property prices are set to increase. It can then reduce the costs of your borrowing or securing better rates on your borrowing.

Quite simply, refinancing a commercial mortgage means paying off one mortgage and replacing it with another. It is usually done to secure better interest rates, freeing up more cash for the business.

You can refinance your mortgage if the business owns, or even part owns a property. Commercial mortgages are calculated and set up in very different ways to residential mortgages. Because of this, when a business decides to refinance the terms of their mortgage, their negotiations can be supported with newer finance and valuation figures.
New accounts, projections or a more detailed set of balance sheets can influence the lender to offer reduced rates or loan more capital for the company. If you can demonstrate an improved credit history, it is likely the lender will have more confidence in your ability to make your repayments, which will further increasing the likelihood of better rates.

Reasons to refinance:

If you consider how long it has been since your original mortgage application, it is likely that both your accounts and credit history have improved. It means you might qualify for better terms and interest rates than you are currently paying.

Lower rates
By taking advantage of lower interest rates on the market, a business can save a significant amount money and reduce the total amount of interest being paid on the loan. This is principally seen in reduced monthly repayments

Switching rates
Currently, interest rates are low but when they start to rise, mortgages attached to a variable rate will see their monthly repayments do likewise. Refinancing your mortgage can help you switch to a fixed rate, allowing a fixed monthly amount to be factored into financial projections.

Equity release
Refinancing enables businesses to release equity tied up in their property that can be used for new projects or purchasing equipment, product or other growth areas.
If you need funding for growth or expansion, refinancing enables you to access it through equity. This option is likely to give you a better rate than a standard business loan as you are offering a great deal of security against it.


Debt consolidation
You may be finding it difficult to repay multiple debts, combining them all together under one repayment can make repayments easier. Through remortgaging you can have just one affordable repayment each month, as long as there is equity in your property.
Mortgage rates are often better, and cheaper, than other forms of commercial borrowing. You may however end up paying more in the long run, despite it being a manageable solution for the short and medium term.

Difficulties in refinancing your commercial mortgage
Refinancing a commercial mortgage can take as long as getting your first mortgage. You also need to consider early repayment fees being applied by your first lender.

Refinancing also means gathering an enormous amount of financial data, balance sheets, projections and forecasts as well as the financials of all key stakeholders in the business. If you cannot show your profit and loss sheet or your cash flow, you'll struggle to refinance your mortgage.

As with any big financial decision, refinancing your mortgage can have a positive influence on your business. It can reduce payments, free up cash and save you money on a monthly basis.

If you are a start-up needing a commercial mortgage, seeking to develop a commercial property or exploring ways to refinance your commercial mortgage, get in touch with us today on 03330 069141 or request a call back here.