What do you do when your business needs cash quickly? Do you search for a fast business loan, an emergency business loan, or a same day business loan? For small business loans within 24 hours, you may think your options are limited, but we have the answer you are looking for.

Your options certainly aren't limited. There are plenty of ways in which you can access emergency business loans which are designed for situations exactly like yours, whether you require a small business loan in 7 days or a same day business loan.

Whether you require a cash injection to help with seasonal trade fluctuations, or you have a time-restricted business opportunity, a fast business loan from a trusted lender can be made available within hours.
If you know where to go.

Set your sights on a quick business loan from the alternative lending market


If you think your business has come to the end of the road, think again; there are options still open to you, not being financially savvy shouldn't be the reason you shut up shop.

One good thing coming from the slowdown in lending rates from the high street has been the growth of alternative lenders.

Fast business loans are available from the alternative finance industry who can offer you quick, instant decisions. Which is great for your business needs if you need to take advantage of opportunities as they arrive.

All you need to get a quick decision is a qualifying credit score and your trading history.

Here are a 7 ways to get a business loan in 24 hours allowing your business to breathe again: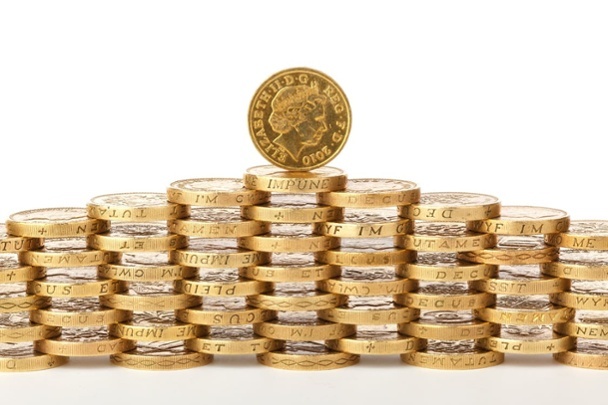 You may have found your local bank has been less generous over the last few years. While lending from the banks has slowed significantly, your business might still be growing. In these circumstances you may find you need to spend more money on more things to keep the business afloat; more staff, increased overheads, bigger facilities.

All of this puts added pressure on your cash flow. Working capital isn't easy to get your hands on after your day-to-day expenses have been paid – and let's not get started on supplier invoices!

The kicker here is that while your business is growing, and it could be rapidly, this growth focus can take your eye off the cash flow ball and doing so can easily spell disaster. Cash flow difficulties can creep up on a business slowly too; a few unpaid invoices and emergencies can put any business into difficulty.

If you can monitor your cash flow carefully, it's possible to predict cash flow liabilities in your business and often ensure you have some sort of finance facility in place to counteract this.
Answer: An unsecured business loan 
Because cash flow is such a big issue for every business, using an unsecured business loan provides access to capital – not attached to your assets – which can help ease money issues.

The best way of doing this is to have a loan agreed in principle before you need it. Most alternative lenders will have their own criteria of how much they are willing to loan, the interest rates applied and the repayment terms.

However, one thing they all have in common is the speed with which they can transfer funds into your account once this has been agreed. This makes unsecured business loans one the best ways in which to access an emergency business loan for your company.

Seizing a stock opportunity?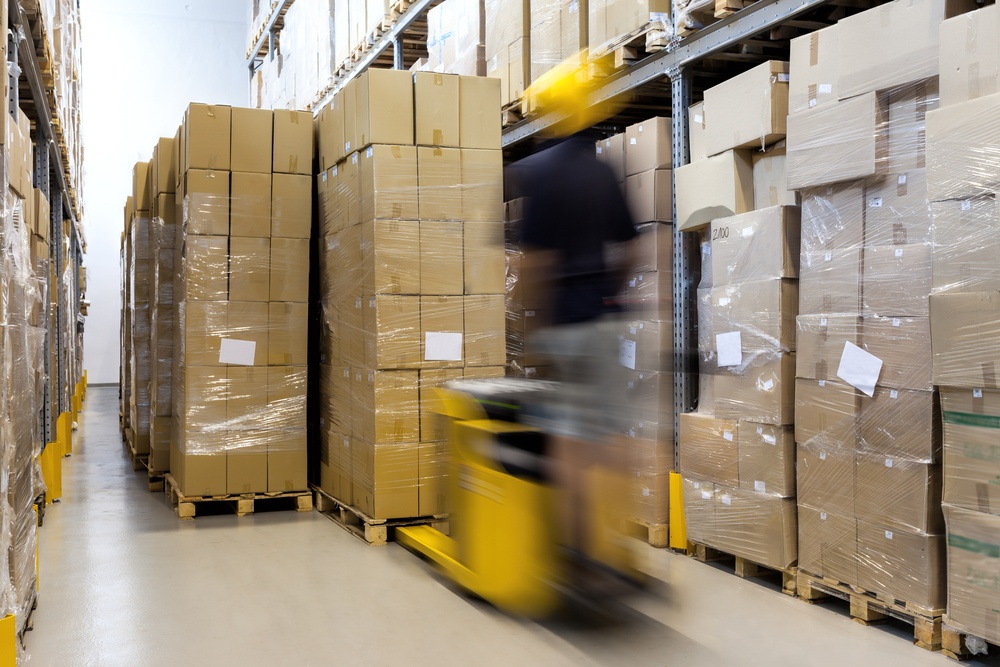 Have you got the opportunity to snap up stock at a low price and sell it on quickly – or use it to win contracts – but haven't got the spare cash to seize it? For businesses with a high turnover of stock and a paucity of cash, this can be the most crippling of financial ails.

The answer often lies in finding a same day loan offering the capability of drawing down the cash you need immediately, with short repayment terms, so that you can maximise the profit on your stock rotation.

This type of finance is often the most important to SMEs and businesses with shorter trading histories as finance is secured against that same stock.
Answer: Stock finance
Stock finance is a line of credit which can be accessed quickly, often a drawdown facility can be in place within 24 hours. Many alternative lenders will establish the risk of this type of loan by analysing the capacity of other businesses within your supply chain.

The benefit of stock finance is the security attached to the stock or goods you are purchasing. It allows you to purchase in larger scales, helping you establish partnerships with bigger businesses further along the supply chain you might not otherwise have been able to trade with directly.

The inconvenience of equipment failure?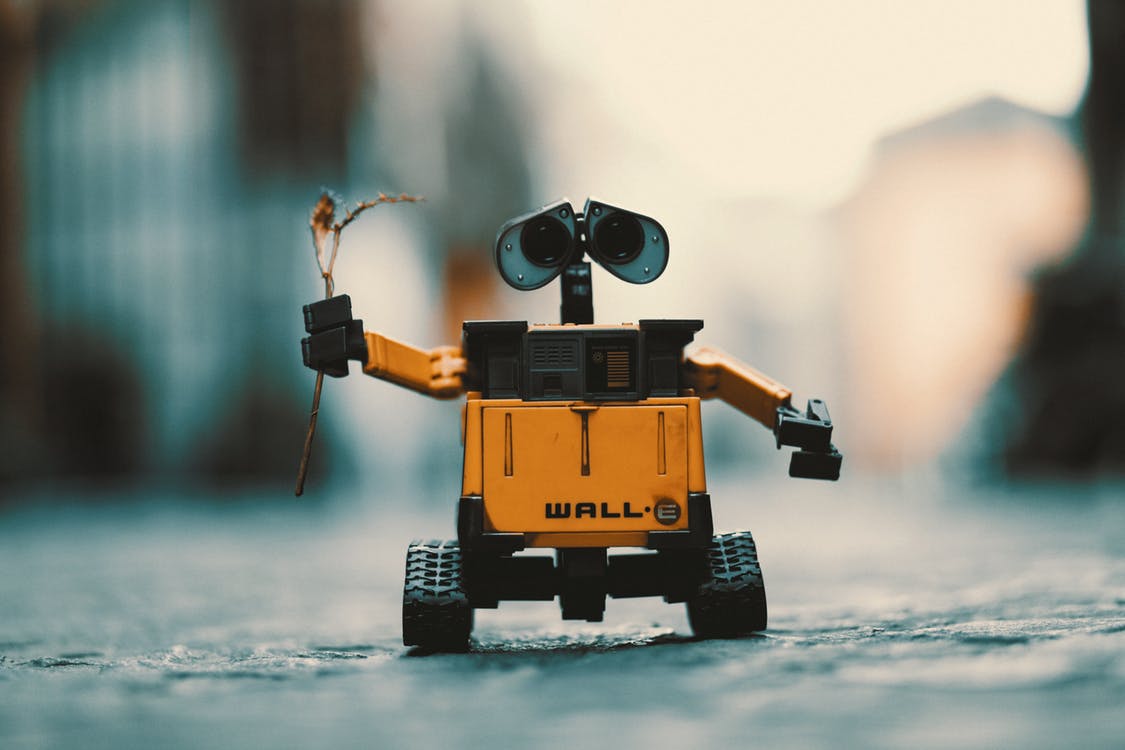 Are you prepared for the unexpected? Because things can go wrong. In fact, they nearly always go wrong at the most inconvenient of times.

There are three very real risks your business can experience:
Something big, like a major machine fail or a structural problem with your building.

A problem that grows, and grows, and grows.

A series of unfortunate events, happening all at once.
Having a method of funding already in place can be one of the best financial management decisions you make. Having access to finance, when and where you need it which can rescue you from the three big risks that all businesses face.
Answer: Asset finance
You might have a significant amount of capital tied up in your assets. These could be your equipment, machinery or vehicles. Asset finance releases this capital quickly.

Asset finance can provide finance using your high value items as security and this allows loans to be advanced much quicker than other forms of finance. In the right circumstances, this can be arranged within 24 hours.

"The cheque's in the post"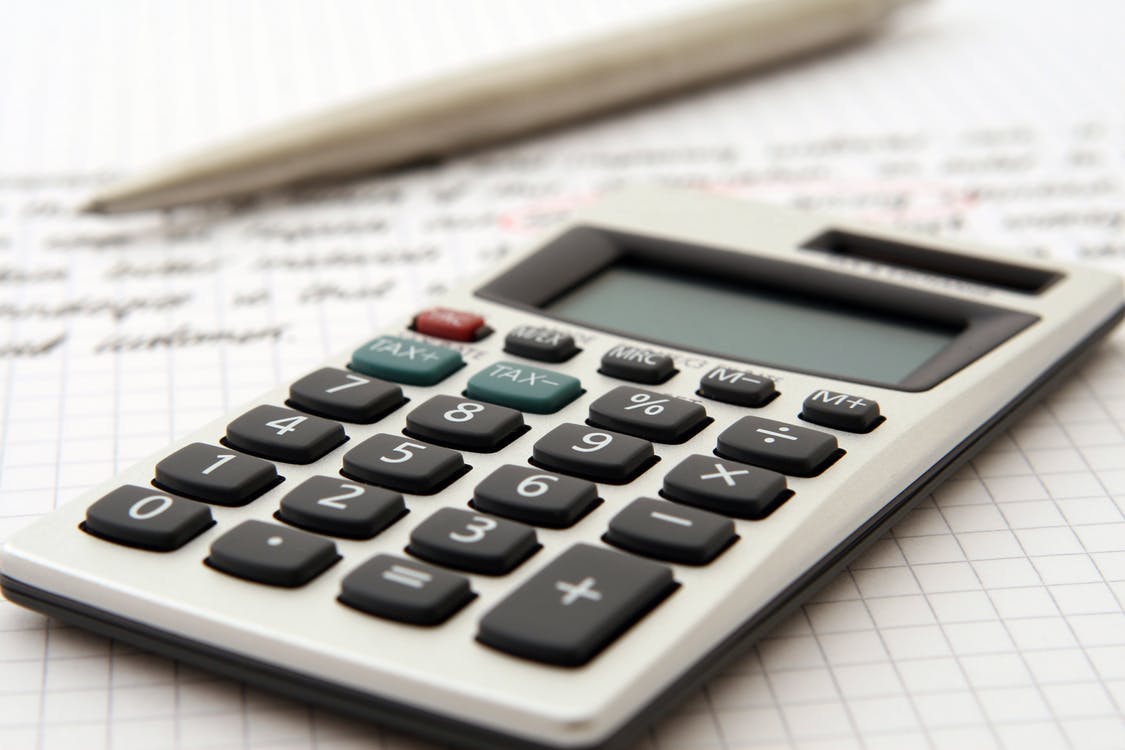 What happens when you chase up that big invoice and there are delays to the payment? When your customer is, they claim, 'waiting on an invoice', or they say 'the cheque's in the post', but it never arrives?

In either circumstance, having a friendly bank manager with an even friendlier overdraft facility would normally have been your first phone call.

But bank managers aren't as friendly these days; what's more, they aren't even there because the bank has closed your branch and your call goes through to the business centre where you speak to Chris, a twenty-something graduate you've never met with no experience of your business.

When this happens you are left with unpaid invoices from your own suppliers and staff who will not wait for their wages.
Answer: Invoice finance
There are many different types of invoice finance, but the bottom line is that by 'selling' your invoice to the lender, you are able to use the money from that unpaid invoice to pay your suppliers and staff, before it becomes critical.

Once an agreement has been set-up, using an invoice finance facility allows you to drawdown a percentage of your invoice immediately. This limits the effects of late payers on your business, allowing you to continue to trade.

There are plenty of reasons for having a large build up of debt. It could be a tax bill, increased overheads, emergency building repairs, loss of a customer, bad debt or a million other reasons. Whatever the reason, there is always a limit to the amount of debt your business can take.
Answer: Small business loan
The good news is that a small business loan can be a fast way of enabling your business to trade through the bad times by re-structuring your debt liabilities.

Applying to an alternative lender can be a quick way of getting a small business loan within 7 days (or much quicker).

Is your business subject to seasonal trading?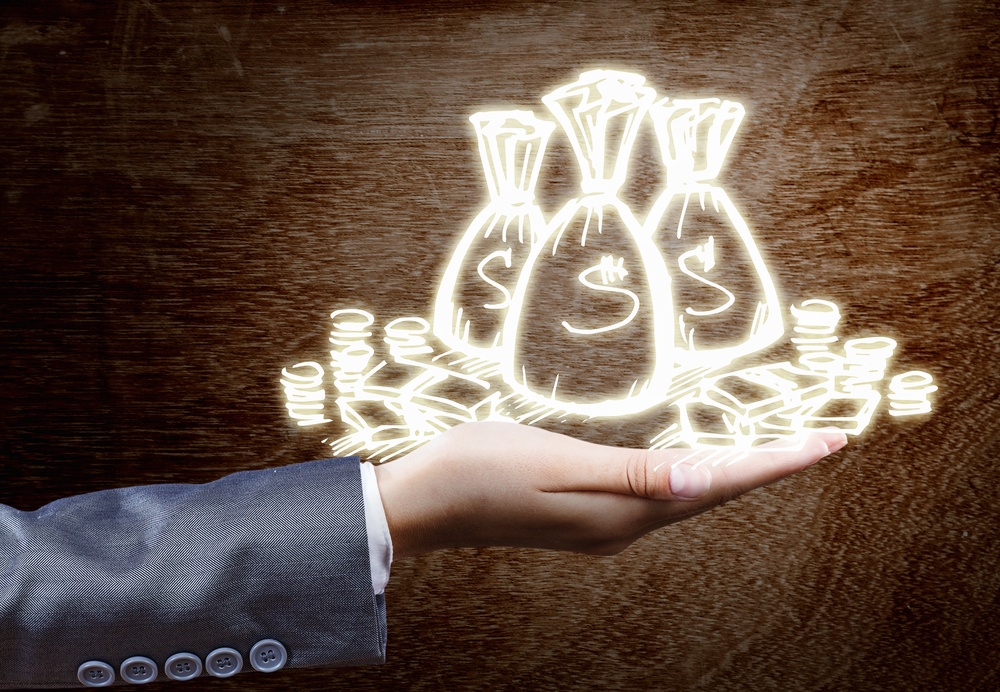 Having seasonal fluctuations in trade isn't just confined to Christmas, it can happen at any time of the year for different businesses, and the problem about seasonal trading is that it is mostly out of your hands. 
Answer: Cash advance
Having a short term solution like a cash advance in place can bring long-term benefits. It is, in effect, a quick business loan injecting cash flow into the business to help plan through leaner times.

While a percentage of the money raised from each sale will go back to the lender, having a cash facility allows retailers to buy in stock and secure overheads. It allows businesses to concentrate on maximising their seasonal sales opportunities without having to wait for customers to make their purchase.

Are Things Beyond Your Financial Control?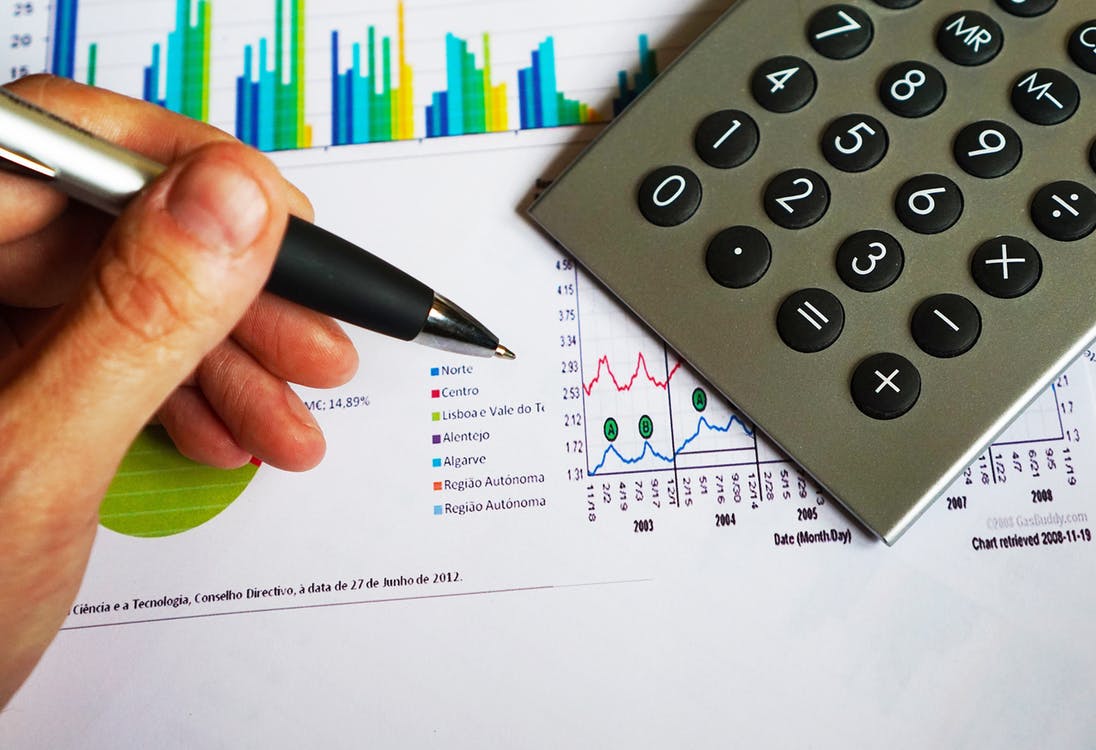 If you are experiencing deeper financial problems or are awaiting the finalisation of other forms of finance, but are worried that this won't be sufficiently quick enough for your business, then you might need some other form of temporary, short-term finance enabling you to to reach it without having to worry in the meantime. 
Answer: Bridging loan
A bridging loan is typically used in purchasing property, effectively bridging the gap between sale and completion. But it can also be used to resolve emergency situations. They are fast to arrange and because they are only required for limited periods of time, they are often the cheapest option for raising funds quickly as approval can be given without extensive checks. However, it will need to be secured against your property.

What Do You Need To Get A Same Day Business Loan?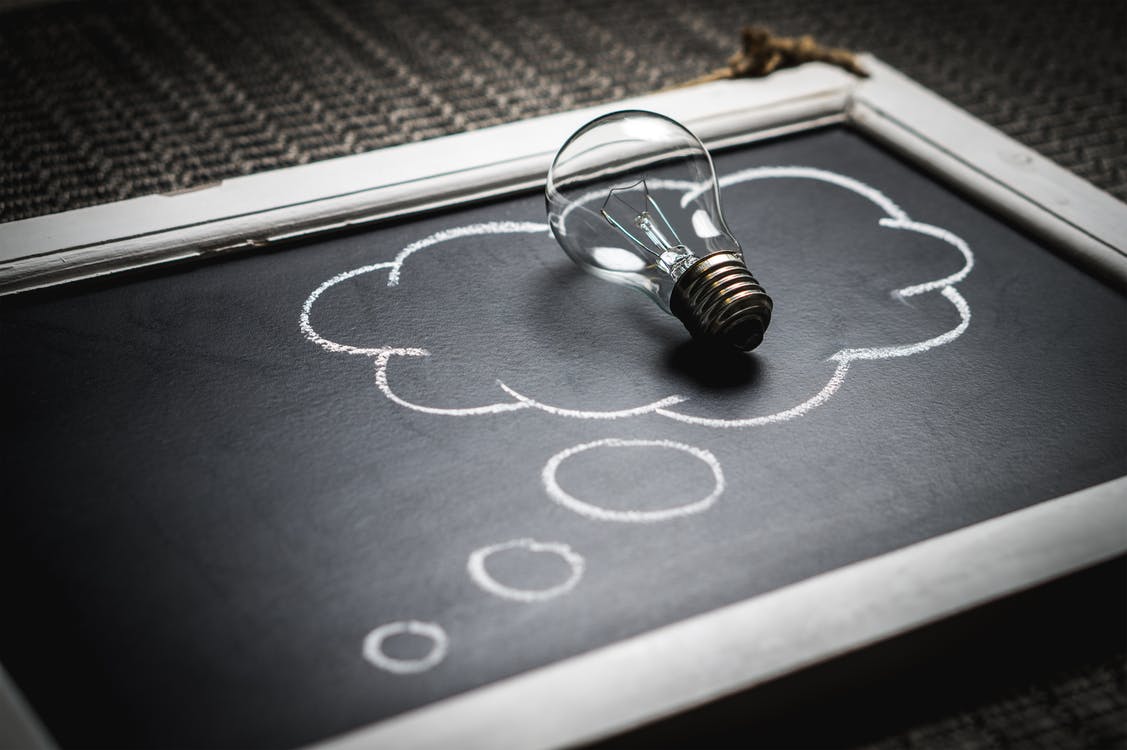 There are obviously some key considerations to consider before an alternative lender like Access Commercial Finance can agree on a quick business loan. We will consider your credit history, the amount of capital required, and the general character of both the industry and you the borrower.

If you are applying for a same day business loan, then you should come prepared. Here's a list of everything you might need before you apply to give you the best chance of being accepted:

About your business – Prepare a statement detailing your business, history and stakeholders. Know your industry.

Previous investment – What previous investment has your business received and how has it made a difference.

Reason for finance – Why are you asking for finance, how much are you requesting and what will you use it for?

Repayment and security – How will you repay the loan and what security can you offer?
Balance sheets & cash flow – Provide latest business accounting figures showing turnover and profit & loss sheets.

You can apply for a same day business loan here.

Obviously, trying to access a traditional lender for a business loan in 24 hours isn't going to end in much success. But the growth of the alternative lending industry has seen many advances in the way businesses are judged financially.

Out goes the old-fashioned underwriting and rigid credit scoring and in comes a more holistic look at the nature of the business, trading, performance and its business plan.

With technology enabling faster processing of everything, it follows that the lending industry can operate a quicker process for fast business loans to help your business exactly when you need it.

{{cta('12e4d696-1bc6-4381-be74-2463ae7cfe62′)}}