As a small business owner, your priorities are probably growing your business and making money. This post contains six tips that will supercharge your small business marketing efforts, giving you time to focus on the good stuff.
The goal of marketing your small business is to get customers through the door. Or, in today's increasingly digital age, onto the checkout pages of your website. There's no question that it's an important part of running a business, but what exactly should marketing do?
Prospective customers should have their questions answered and their concerns addressed, regardless of how they encounter your business.
Your business should have a well-curated presence so that prospects can find and engage with you across a range of channels.
Marketing efforts should be strategic, not purely reactive, so you can identify and work toward achieving specific goals.
All aspects of a marketing strategy should be aligned to ensure a consistent impression, regardless of how a prospect found you.
With those factors in mind, here are 6 best practice marketing tips for small business.
#1 Know your business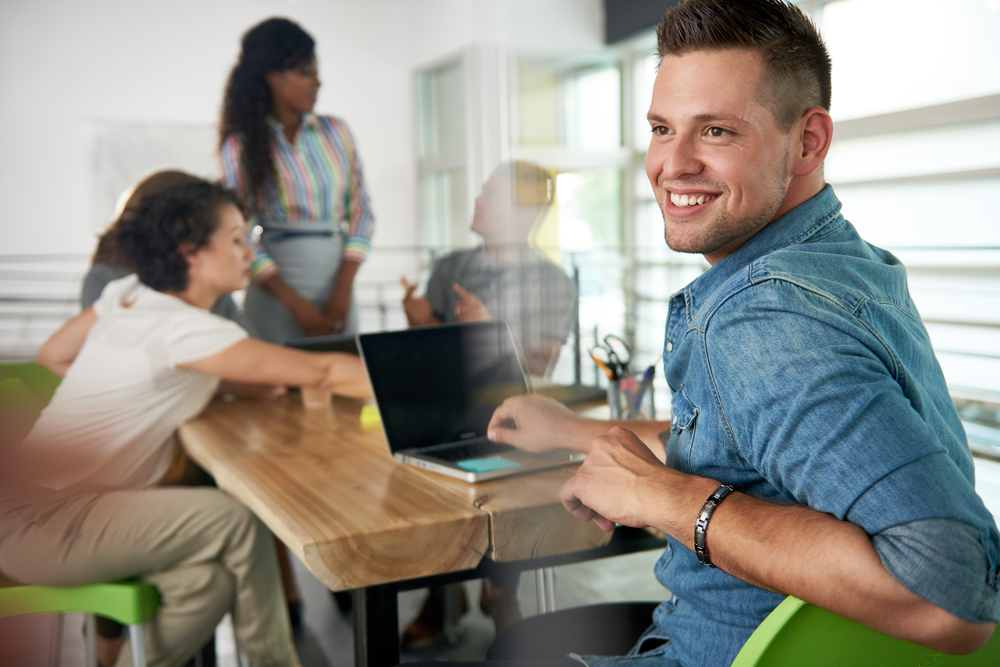 Have your elevator pitch nailed? You must be able to grab people's attention and keep it to turn them into customers.
Once you've piqued somebody's interest, make sure you can clearly articulate your products or services, and the benefits they will deliver.
It's very important to lead with benefits. If a prospect understands the positive impact your business will have on their life they are much more likely to engage.
#2 Know your voice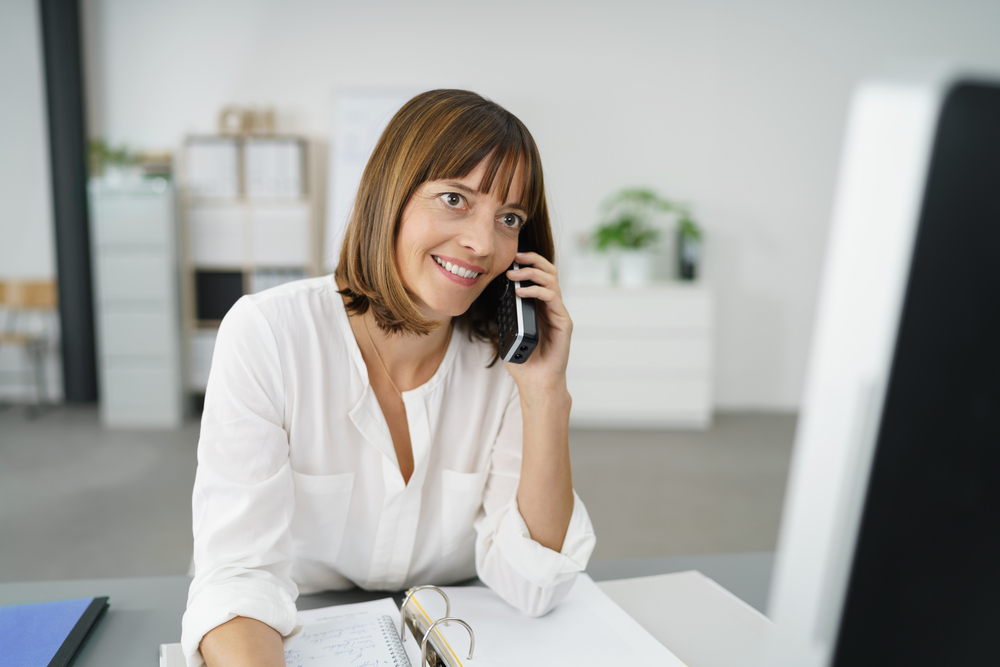 Having a clear brand and staying true to its principles helps with market positioning, which is a vital part of effective small business marketing.
Ensure consistency in your communications and marketing, whether tangible (logos, colour schemes, fonts) or intangible (tone of voice, brand values).
Consistent branding will help prospective customers develop clear expectations of how your business looks, acts and feels.
Think about big brands like McDonald's: you know exactly what to expect at every level of interaction, to the point where the words "I'm lovin' it", or that little five-note jingle, conjure up an incredibly detailed mental image.
While your business may not be able to afford the services of the world's best-known branding agencies, you can embody clear and consistent communications.
#3 Have a good web presence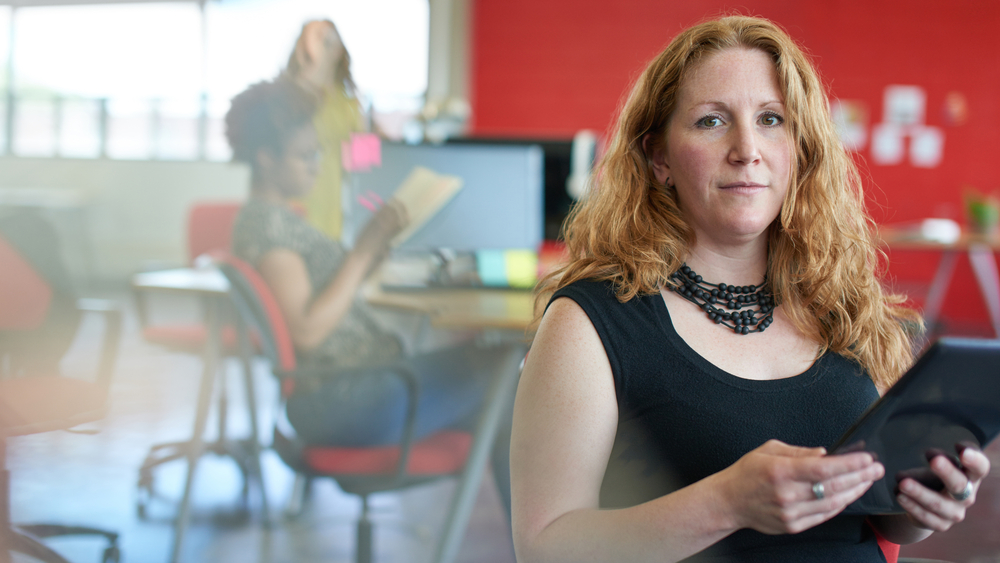 Your site must be easy to navigate.
Not should, must.
Use Google Analytics to track user behaviour, and use Hotjar or similar software to understand user journeys around your website. Then use this information to curate a seamless website experience that guides visitors down the buyer funnel.
These ongoing refinements are known as conversion rate optimisation (CRO), and are worth their weight in gold.
SEO, another famous online marketing acronym, is the art of optimising your site for search engines. This is a vital consideration for any business with an online presence.
With effective SEO you boost the chances of people seeing your business at the top of Google searches for terms related to your products and services. You also boost how many people click through to your site: a 2018 study found that 29% of people click the top result in commercial searches.
As a very top-level introduction, SEO involves technical and off-page elements.
Technical is stuff like optimised meta data, heading tags, image alt tags, schema mark-up, and various other jargon.
Off-page is all about generating great content and quality inbound links. This content should demonstrate expertise, authority, and trust (EAT): three factors that Google prioritise when ranking search results. The links demonstrate that external sites consider your site and its content to be worthwhile.
Nowadays 'great content' doesn't just mean blog posts. Your content strategy can include video, eBooks, infographics, webinars, and more. Each lends itself to different audiences and distribution methods.
Your site also must be responsive (i.e. designed to work on any device). This ties into broadening the ways people can find your business, by ensuring that prospective customers are not restricted by a device.
Google now favours responsive websites in its results, so businesses with non-optimised websites will get hit in search engine rankings. Which as we've established previously, is bad for business.
#4 Be local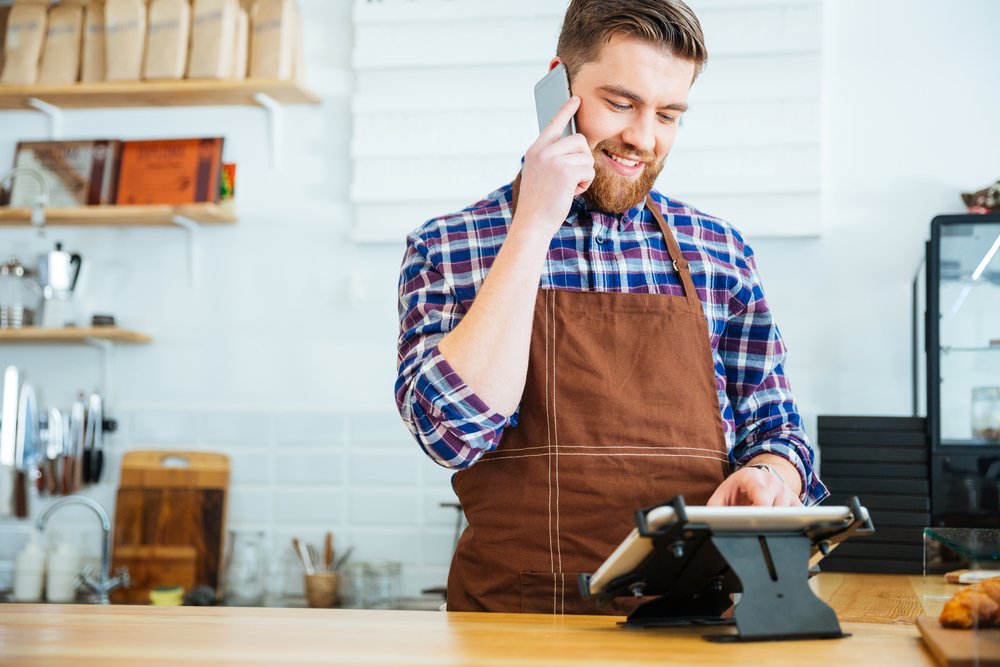 Your website can be accessed anywhere on the planet, but having a strong local presence is vital too. Business owners often ask "how do I market my business locally?" Here's the answer.
Get a Google My Business listing, and invest time in bringing it up to scratch. Include photos, a clear description, and accurate information. Get your customers to leave reviews on your business listing, and respond to all of them (good or bad).
Google uses My Business listings to populate its local and map-based results, and these are increasingly prevalent. The graph below shows the five-year performance for searches containing the 'near me' operator: a strong signal of local intent.
And here's an example of what a good My Business listing should look like:
When thinking local, make sure your NAP is consistent. That stands for name, address, and phone number (not a little sleep).
These pieces of information should be accurate everywhere your business is mentioned online. If someone finds you listed in a local directory and the number is out of date, they won't go to your website to find the right one: they will call someone else.
#5 Be social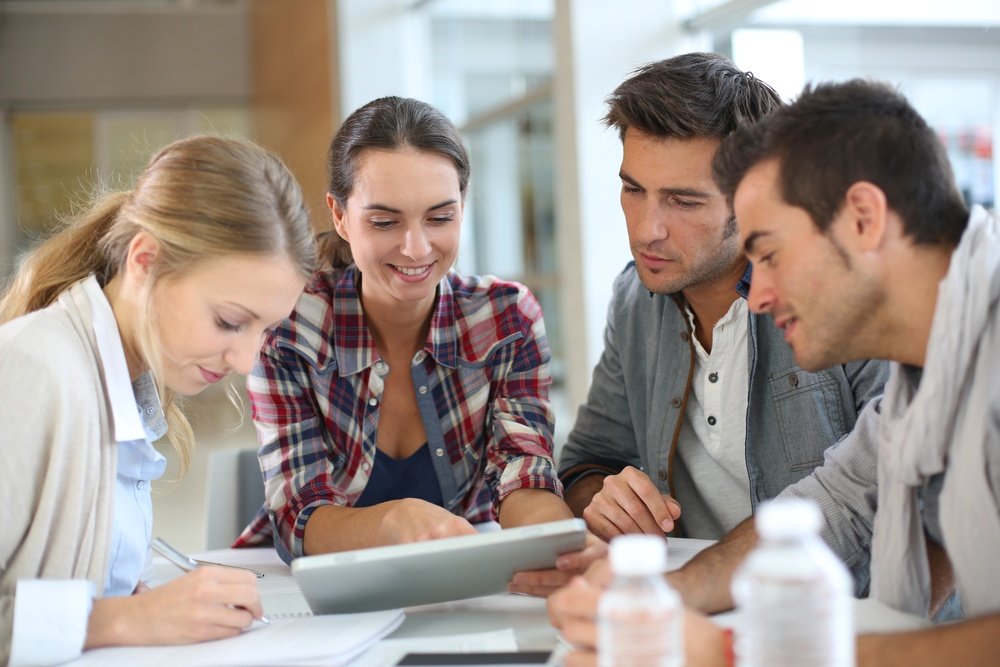 Be present on social media platforms that are relevant.
There was a trend a few years back for businesses to have a profile on every social media platform: this is unnecessary, and a waste of time.
Identify the platforms that can deliver value for your business, and invest time and energy into curating an effective content strategy for them. "Strategy" is the keyword here: social media content should be aligned with specific goals and outcomes, rather than just random posts whenever you feel like it.
Search Engine Journal outline these steps for an effective social media strategy:
Write an executive summary: Identify the purpose of your social media campaign, and how this aligns with wider business objectives.
Do a social media audit: Understand what other voices in your niche are saying, and how they're saying it.
Zero in on social media objectives: "These are measurable steps you will take to achieve the strategy."
Develop buyer personas: Illustrations of people in your target market, that allow you to tailor your communications.
Find your brand persona: This ties into the second section of this article, "Know your voice". Achieving consistency on social media is important.
Establish strategies & tools: Determine the balance of paid and earned content and the tools that will help you achieve your objectives.
Make your mark: Post things in time for them to be relevant.
Measure what matters: Determine the metrics that will show whether your efforts are working, then track and report on those.
#6 Have a human side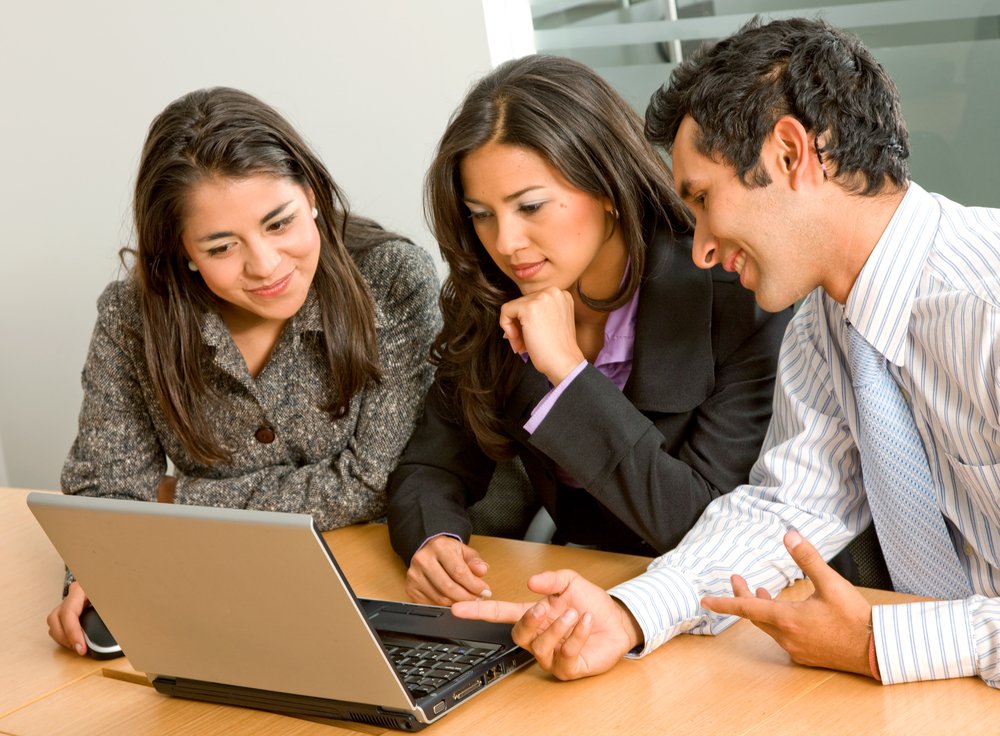 With 42% of customers distrusting brands and 69% distrusting advertising (source), it's more important than ever to demonstrate your trustworthiness and humanity.
Your business is important to you, but prospective customers like to see that you are motivated by more than just profit. Some simple ways you can show this:
Sponsor a local sports team. A cash sponsorship can really help smaller teams.
Partner with a charity. Donate a percentage of profits in a certain period to them, or maybe create a local campaign to address an issue pertinent to your business.
Donate services or resource to other philanthropic organisations in your area. Often charities struggle with accounting, for example: maybe you could donate half a day of accounting time per month to help them out.
Each of these ties into the T part of Google's EAT criteria. People are more likely to trust your brand if you engage in activities to benefit the wider community.
Your name and logo will be displayed in a bunch of places it wouldn't have been otherwise, too: sports kit, charity websites, local media, and so on. It could be argued that this is a cynical way to do marketing, but it is often a good example of a win-win situation.
This list is just the tip of the small business marketing iceberg, but there are some real nuggets of wisdom inside.
If you have questions about funding marketing efforts or other business activities, get in touch with our qualified team of experts. They'll be happy to help.