Many predicted 2017 would be a tough year for UK retailers in the wake of Brexit, but it's not all doom and gloom. In fact, consumer activity is still on the rise, it's just that customers have become savvier.
Almost 90% of the UK population bought at least 1 product online over the last 12 months, a statistic that indicates the Internet of Things (IoT) is being warmly embraced by consumers of all ages and backgrounds, and the future of retail will almost certainly be  online.
This revelation is far from new; however, it does not indicate the demise of brick and mortar retailers. Tom Nathan, General Manager at Brent Cross, one of London's biggest shopping centres, stated that although there were fewer customers queuing up for the Boxing Day sales in 2017 those that did venture out this Christmas spent more money than previous years.
Whether you're an aspiring entrepreneur seeking a financial boost to fund your retail start-up or an online ecommerce store looking to invest in items of stock, there are a multitude of finance options available to maximise your earning potential and achieve your business objectives.
Why Should a Retailer Consider an Alternative Finance Solution?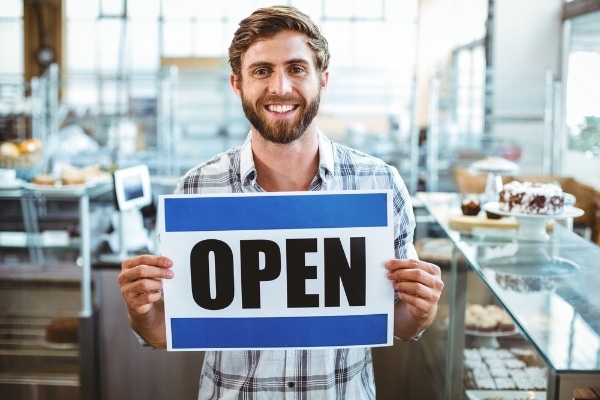 Ensuring your business has the correct cash flow to purchase new inventory and hire staff is a must for any retailer, whether you're online or not. Moreover, obtaining finance through traditional means can be a long and arduous process with no guarantee you'll be able to access money when it is needed most.
Alternative finance providers offer solutions for those who don't qualify for a traditional bank loan due to having a bad credit history or, if you're a startup, no credit history at all. They're also suitable for businesses in need of quick funding.
With a fast turnaround time in comparison to high-street lenders, confirmation can be as little as a day, alternative finance providers are one of the most popular ways small companies fund growth within the retail industry.
Types of Alternative Finance Available to Retailers 
There are a variety of finance solutions available to those looking to grow their business or improve their cash flow situation. Here are 5 options to consider:
Unsecured Small Business Loans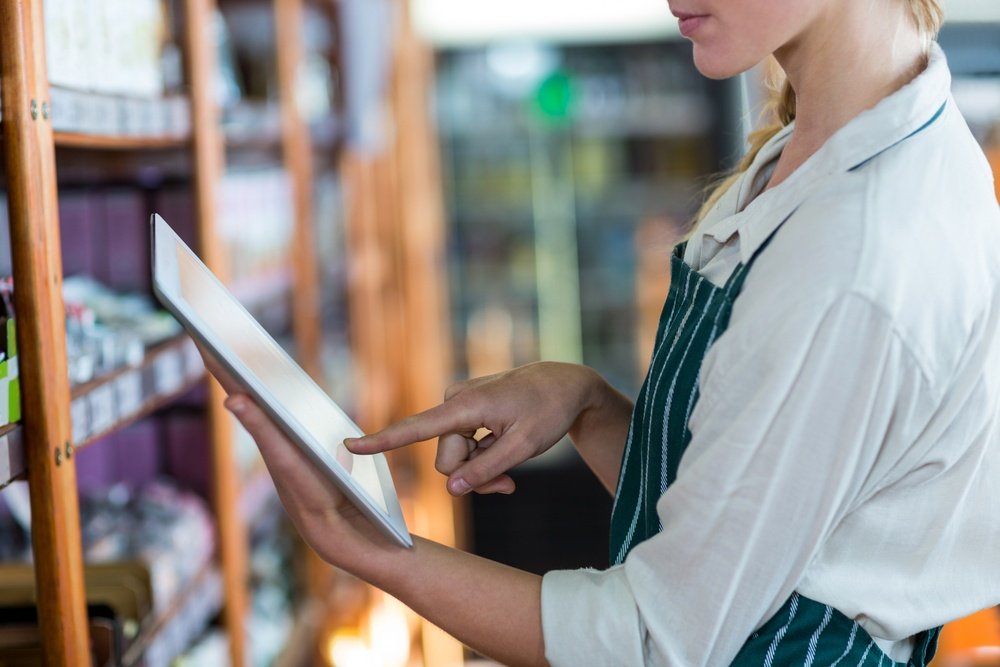 An unsecured small business loan is an ideal solution for SME retailers looking to secure finance to increase their bottom line. It is one of the most straightforward forms of funding and can be used for anything your business requires, including:
Buying equipment or inventory in bulk

Refilling stock for seasonal/ peak periods

Making in-store improvements such as adding new bespoke signage or fixtures

Creating an online presence and investing in digital advertising  

Paying utility bills such as electricity and heating

New hires and staff salaries
The application process is simple and confirmation for funding can be turned around in less than a day. Perfect for any retail business that is considering funding between £25,000 to £100,000, unsecured business loans are not secured against any existing assets such as such inventory, equipment, or property. Although with this positive comes the caveat of higher interest on payments.
For your retail business to be considered for an unsecured business loan, you'll need a clear and comprehensive credit history with a proven ability to repay creditors on time and to the full amount required.
Commercial Mortgages for Retail Businesses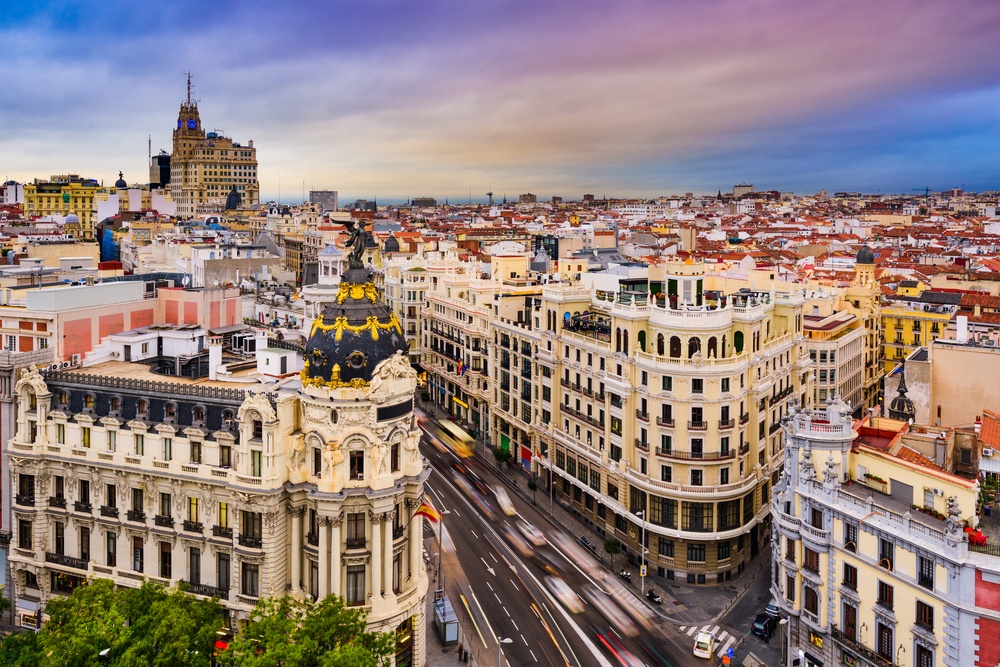 Brick and Mortar stores in the UK continue to buck the trend with high-street retailers continuing to post steady profits year-on-year. Whether you are looking to invest in your first store or move to a new location, a commercial mortgage will provide your most straightforward funding option.
Ambitious entrepreneurs looking to enter the retail sector should be aware that even the smallest store will require upfront capital to ensure a smooth and successful launch. According to Forbes, even potentially lucrative ventures will need to take into consideration the following:
Upfront deposit and monthly repayment costs

Potential renovations to your desired space
Purchasing property rather than leasing is something that should not be taken lightly, however, with this decision comes a plethora of benefits. For example, if you own existing commercial property you may be able to unlock equity from other buildings.
Startup Finance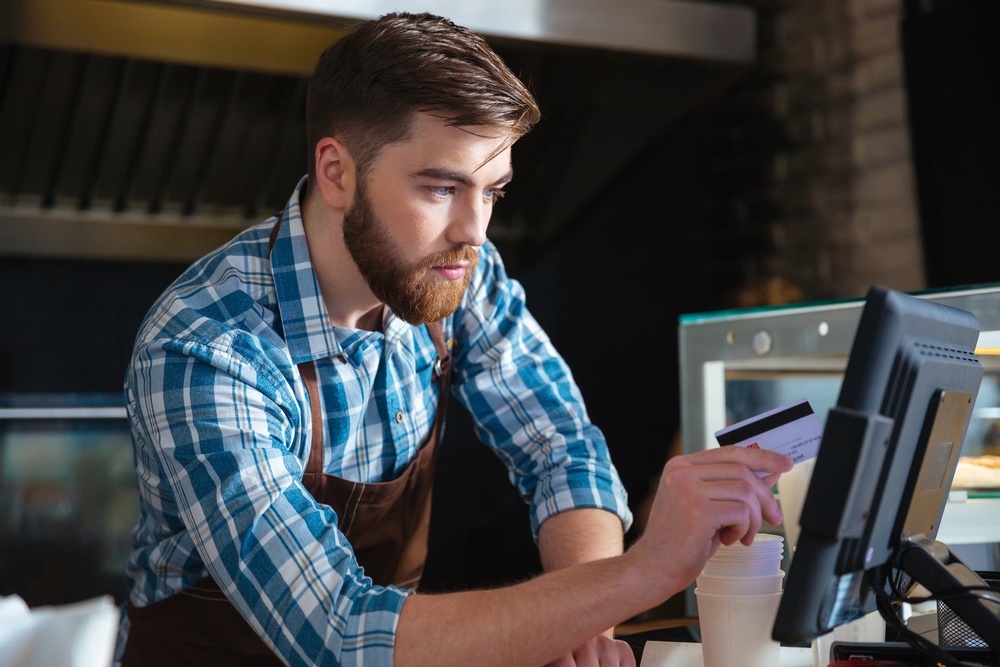 If you are a striving to take your first steps in the retail sector, making sure you have the correct funding could be pivotal to your success. New businesses can often face unjust scrutiny from banks, even if you have a million pound idea.
That's why seeking an alternative finance solution could be the right option for you. Whether you are a brick and mortar store, a purely online venture, or a mix of the two, there are a range of startup finance solutions to suit all.
The amount of investment you'll require will be dependant on your business goals. Most startups and small businesses don't ask for a big enough loan which can lead to problems later on.
We provided Unifood Direct, an online food subscription service for students, with an initial startup business loan of £18,500 to get their company up and running. The money was put to use on purchasing inventory in bulk and marketing campaigns to increase customer acquisition. This finance solution helped alleviate any cash flow burdens, helping the company flourish.
Invoice Financing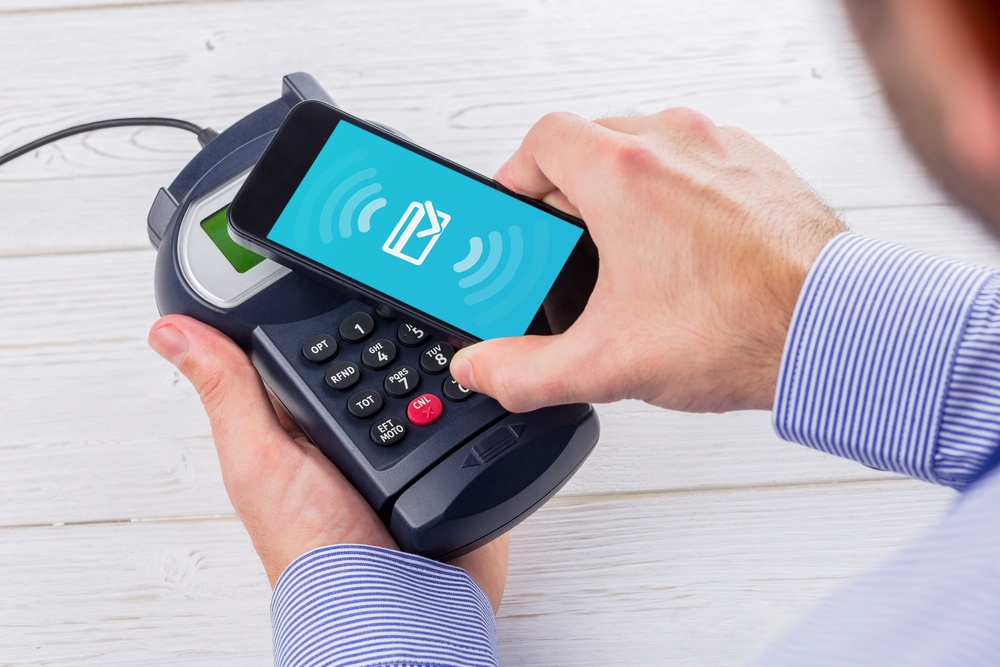 One of the biggest pitfalls for a retailer is maintaining a steady cash flow. 7 out of every 10 small business owners agree that it is one of the biggest risks to their company. This is no different for retailers where typical forms of income stem from selling goods and services.
Expenditures such as rent, utilities and salaries can quickly mount up. Seasonal sales, in particular, can cause much frustration. You may be required to reduce prices to help clear old stock, and although this can be potentially lucrative, lower prices must be balanced out by an increase in the volume of sales.
If you want to ensure you're always on top of your finances and maintaining a steady cash flow balance, invoice financing is right for you. Through this process, a service provider will front you the money on invoices that have been billed out, which you then pay back once the customer has settled the bill. With both invoice discounting and invoice factoring, you can see up to 90% of your billed out invoice as soon as it has been issued.
Stock Finance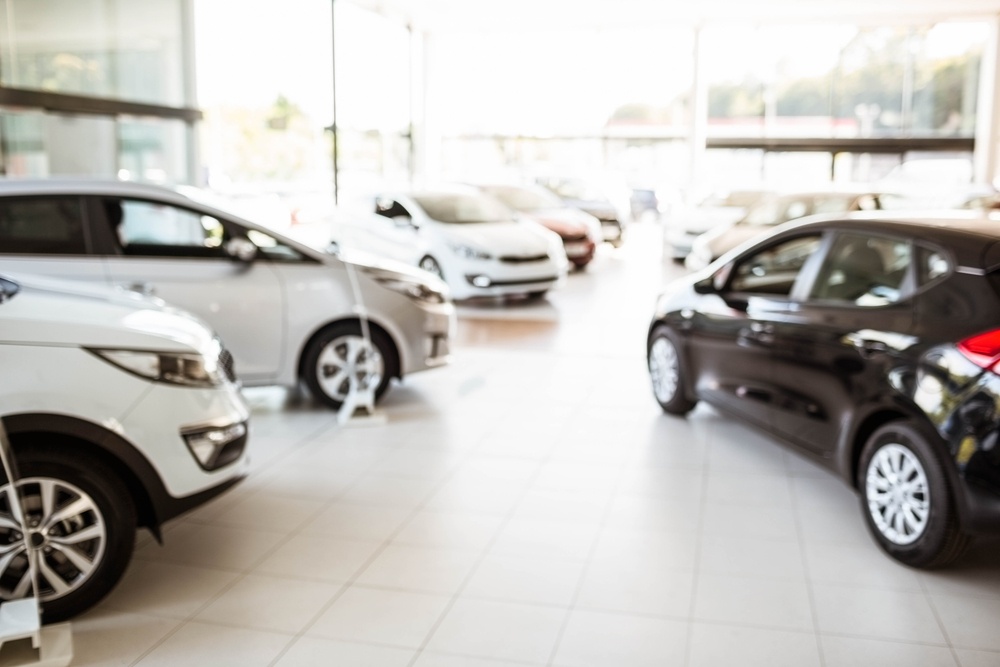 Companies that offer high-value stock or have a fast rate of stock rotation such as car dealerships or antique dealers often experience lulls in cash-flow due to seasonality and the longer consumer consideration phases.
Within these industries it is often necessary to strike when the iron is hot and snap up valuable items of stock below market value – this can become a difficult task if your cash repository has been depleted due to delayed payments from customers or suppliers.
A great solution for retail companies in this predicament is to apply for stock finance. This type of funding allows you to buy what you need, providing you can sell it on, with the funds often appearing within 24 hours. It also has the added benefit of protecting any working capital.
Any money that has been loaned will be repaid once the item of stock has been resold. And as long as the cash is replenished, you can continue to buy more items of stock in the same manner.
Key Considerations For Retailers When Applying for Alternative Finance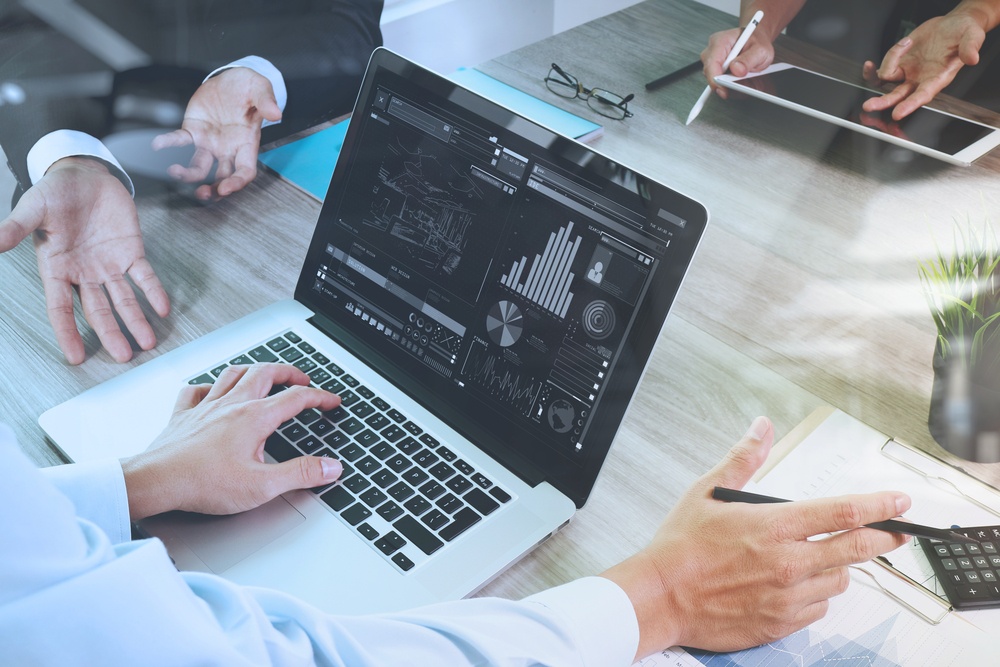 If any of these funding solutions sound like they would benefit your business, here is a list of key considerations that must be taken into account before applying:
How is your business currently performing?
This may not be applicable for startups, however, if you have an established business, consider how well you are currently performing. Will a loan be used to cover the cost of any debt or will it be used to help grow your company? If it is the former, consider if you would be able to generate enough profit to repay any loan with ease.
Do you have the knowledge and expertise to spend money wisely?
If you are applying for a large sum of money, do you understand the commitment and payment responsibilities associated with the loan? If you are buying an item of stock, are you certain you'll be able to sell it on at profit?  
Have you taken a loan out before, and, if so, you were able to pay it back easily? If you have no credit history, speak to a specialist consultant to find out which finance option is right for you.
Access Commercial Finance specialises in providing funding to retail businesses across the UK, big and small. So why not find out how we can help you today by contacting one of our experts.
{{cta('12e4d696-1bc6-4381-be74-2463ae7cfe62′)}}