At Funding Guru, our mission is to provide businesses the funding they need to reach their full potential.
Our team is made up of specialists in commercial finance who are experts in all forms of business funding. On top of that, many members of our close-knit team have operated their own businesses and take the time to understand each and every potential borrower that approaches us for funding or advice.
We very much believe our highly-skilled and personal approach makes Funding Guru truely unique and the best finance specialist for UK businesses.
Meet some of our expert team below.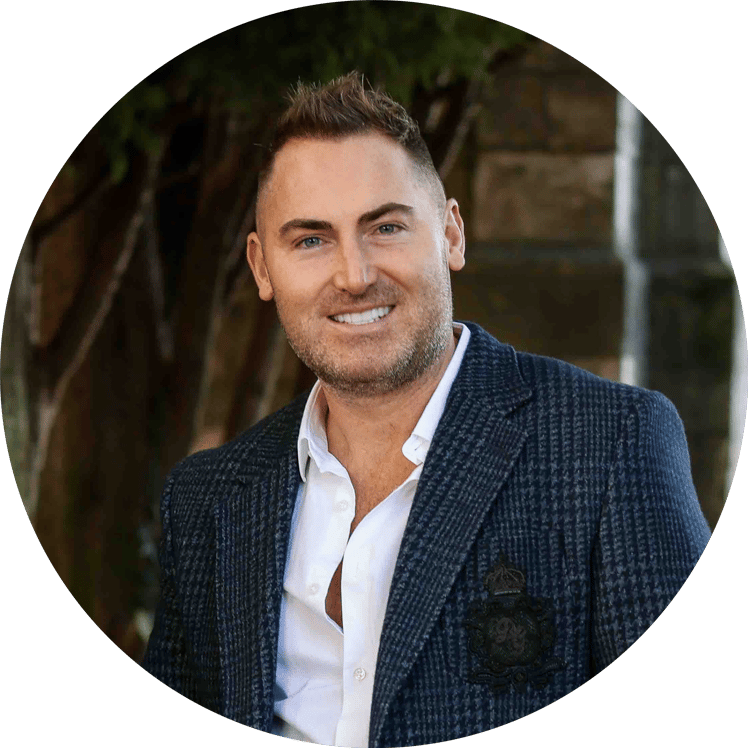 Asmaa Lahlou
CREDIT ANALYST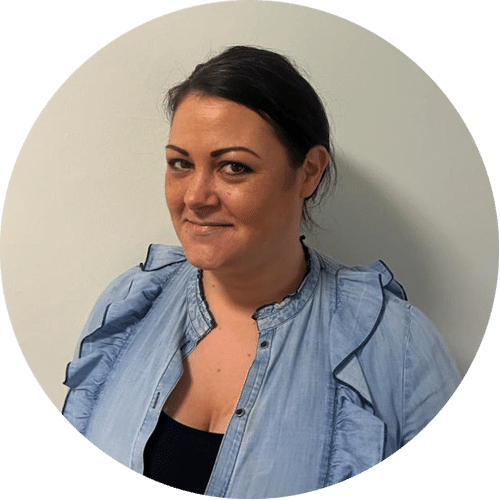 Stef Thomson
FINANCIAL CONTROLLER
"We have worked with Funding Guru for varied lending needs for over 10 years now. From arranging invoice finance, to leasing new vehicles, to cashflow assistance - Matt and his team never disappoint. When we first started our business securing finance was far from easy but Funding Guru provided solutions that few others couldn't and they have continued to support us as our business has developed and grown to an 8 figure turnover."
"Coming out of COVID our business, like most, wasn't in a great place. We hadn't been able to trade for over a year and finding finance options was proving difficult for us. Funding Guru was prepared to look at what a successful business we had been prior to the start of the pandemic, and what great opportunities lay ahead for us. The facility they provided solved our cashflow needs and allowed us to concentrate on being the UK's premier race team!'
"I knew Matt long before he was a lender, when he was building his own businesses and finding creative ways to finance his growth. So as soon as he started Funding Guru I knew there was only going to be one person to talk to about my own business finance requirements!"
"Fast funding. Helpful staff. No jargon. Highly recommended!"
Got any more questions? Contact one of the team at Funding Guru today.