Funding Guru is a business finance provider and adviser to UK firms looking for funding solutions to help them grow and remain financially strong.
Funding Guru is a business finance provider and adviser to UK firms looking for funding solutions to help them grow and remain financially strong.
Based in Leeds, we were founded in 2014 by serial entrepreneur Matt Haycox who wanted to use his experience of securing finance for his own businesses to help other business owners get access to the capital they need.
Having run businesses in most sectors over the years, Matt has had extensive experience in raising money and the best ways of being accepted for a loan. These skills are now used to help our clients grow their businesses and make their vision a reality through the right commercial finance solution.
Funding Guru is primarily a lender, having loaned more than £500m to UK businesses since 2014. We typically loan anything between £100,000 to £1,000,000 but consider all funding requests of most sizes.
We take a pragmatic approach to lending. Rather than focusing on your past, we'll look at where you are at right now and what your future forecasts for the business look like.. If you've got a great product or service then we may look to fund you even if you have a poor credit history.
Our own in-house underwriting team reviews applications on a case-by-case basis, and we pride ourselves on offering customers a more personal service and deeper level of understanding than other finance providers. 
If you are missing key elements on your application, or need help fine-tuning your business plan, we'll help you get to the best position to be accepted for finance. 
Even if we can't provide the funds ourselves, we'll know who can as we are also a broker. We'll work closely with you and be with you every step of the way to give you the best chance of securing funding.
We are also highly experienced in insolvency and 'turnaround finance'. If your business needs a fast cash injection or knowledgeable intervention to guide it back to a healthy state, our team of specialists can help you.
Running a business has its challenges, and raising finance is always one of the toughest. Don't let a funding shortfall hold back your business. Contact us today about raising finance and let us help you get the capital you need. 
Let's grow your business together! Call us on 0333 006 9141 or contact us online.
"At Funding Guru, we are genuinely different to other finance providers because we are primarily business owners. We know what it takes to run a business and the frustrations you may be facing. We are business people, not bankers, and were borrowers before lenders. 
"I've learned a huge amount through running different businesses over the years and have made many mistakes. My aim through Funding Guru is to use my experiences to help other business owners stay financially healthy through the right finance package coupled with real world advice."
Matt Haycox
Founder and CEO, Funding Guru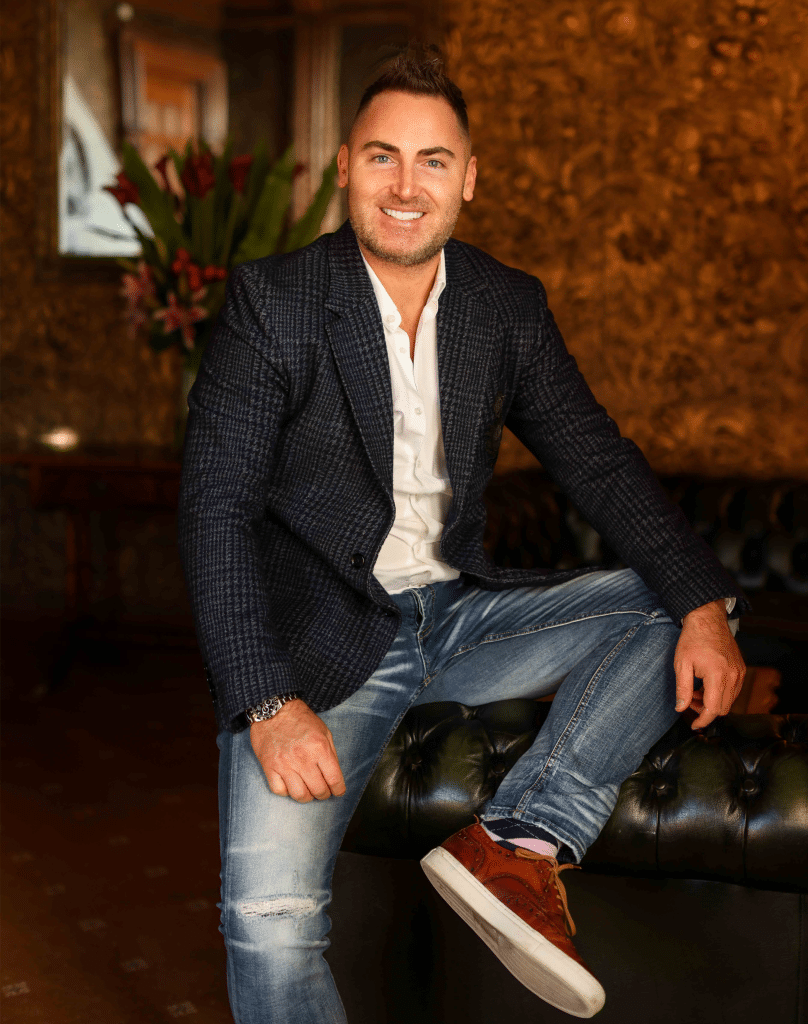 We'll get you the right finance solution for your business
Why choose Funding Guru? Below are just a few reasons why we believe we stand out from other finance providers.
Got any more questions? Contact one of the team at Funding Guru today.