Funding Guru is a business finance provider and adviser to UK firms looking for funding solutions to help them grow and remain financially strong.
Based in Leeds, we were founded in 2014 by serial entrepreneur Matt Haycox who wanted to use his experience of securing finance for his own businesses to help other business owners get access to the capital they need.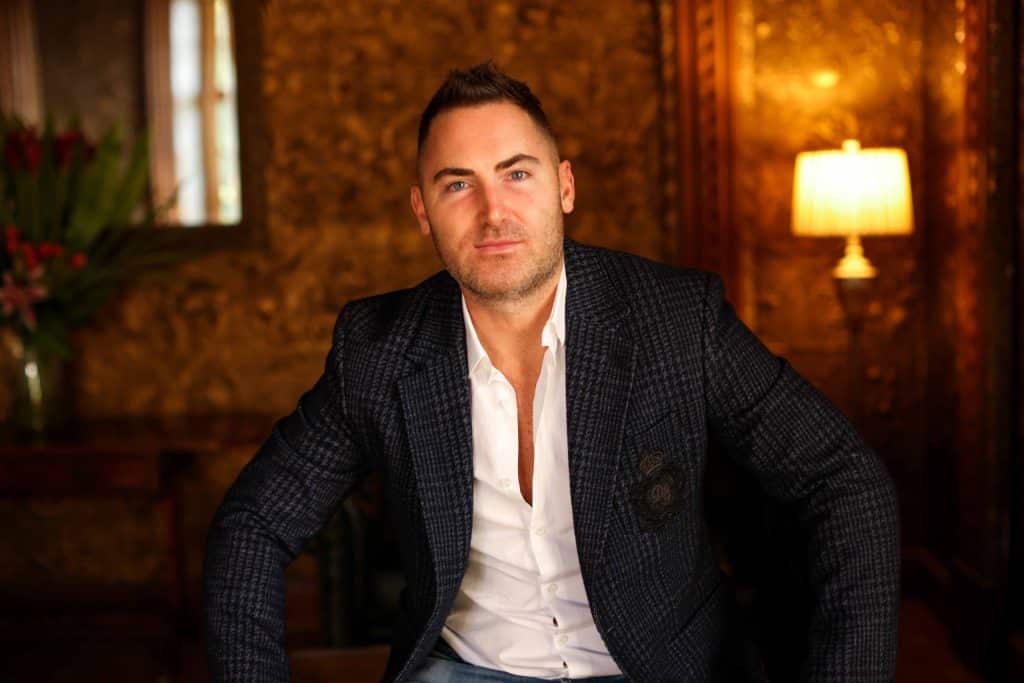 There are many different types of business finance, from commercial mortgages and bridging loans to cash advances and start-up loans. At Funding Guru, we provide and advise on all areas of business loans and finance.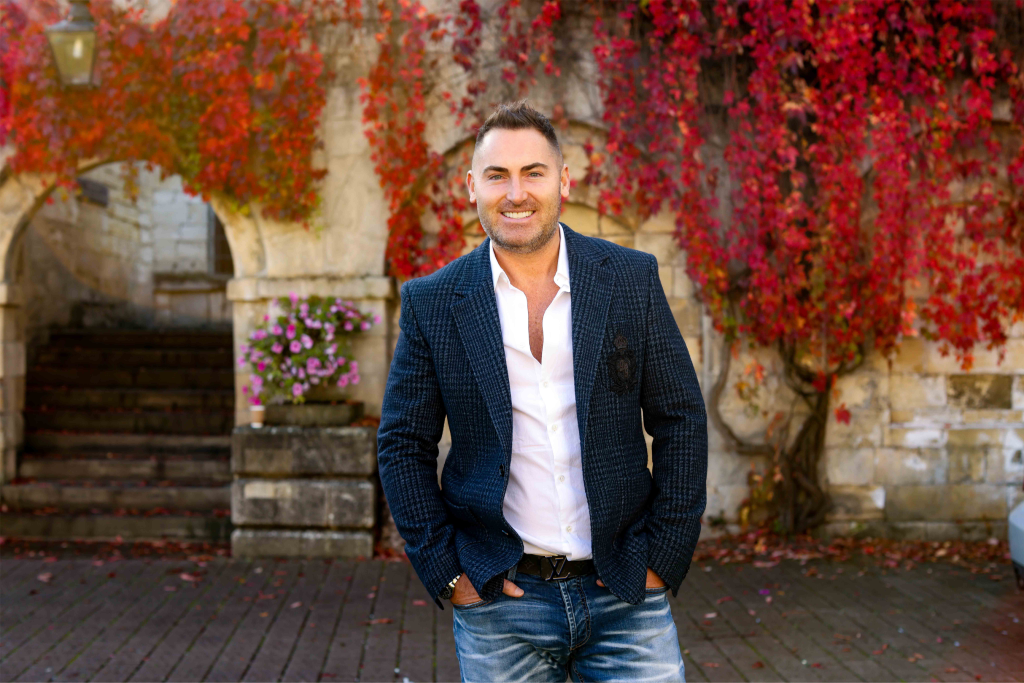 It can be difficult for SMEs to be approved for funding. Many lenders have strict requirements and business owners will likely have had a finance application rejected by a mainstream lender at some point. 
At Funding Guru, we take a flexible and entrepreneurial approach to business finance decisions – if we can see your company has potential, we'll consider your circumstances even if you have a less than ideal credit history.
"We have worked with Funding Guru for varied lending needs for over 10 years now. From arranging invoice finance, to leasing new vehicles, to cashflow assistance - Matt and his team never disappoint. When we first started our business securing finance was far from easy but Funding Guru provided solutions that few others couldn't and they have continued to support us as our business has developed and grown to an 8 figure turnover."
"Coming out of COVID our business, like most, wasn't in a great place. We hadn't been able to trade for over a year and finding finance options was proving difficult for us. Funding Guru was prepared to look at what a successful business we had been prior to the start of the pandemic, and what great opportunities lay ahead for us. The facility they provided solved our cashflow needs and allowed us to concentrate on being the UK's premier race team!'
"I knew Matt long before he was a lender, when he was building his own businesses and finding creative ways to finance his growth. So as soon as he started Funding Guru I knew there was only going to be one person to talk to about my own business finance requirements!"
"Fast funding. Helpful staff. No jargon. Highly recommended!"
Benefits of business finance
Got any more questions? Contact one of the team at Funding Guru today.